Hamad International Airport announced as sponsor of FTE Innovation & Startup Hub Live events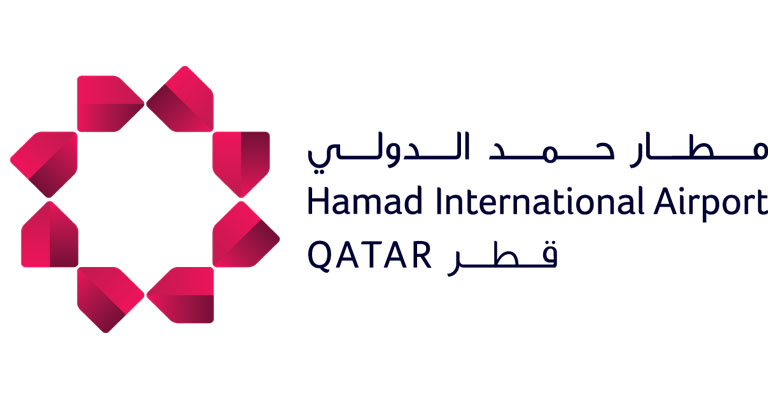 We are pleased to announce that Hamad International Airport will sponsor the 2019 FTE Innovation & Startup Hub Live events which will take place in Istanbul (18 June), Las Vegas (6 September) and Singapore (11 November).
The FTE Innovation & Startup Hub Live events bring together our Corporate Partners and startup members to collaborate and explore potential business opportunities with one another in person. Each event includes interactive workshops and roundtables for Corporate Partners as well as startup pitch sessions and one-to-one meetings between our corporate and startup members.
Hamad International Airport, an existing Corporate Partner, initially joined the Hub in 2018. The likes of United Airlines, Gatwick Airport, Southwest Airlines, Vantage Airport Group, JetBlue Technology Ventures, Hong Kong International Airport and Japan Airlines are also Corporate Partners, while more than 230 startups and scaleups are members of the programme.
About Hamad International Airport
Positioned at the edge of the Arabian Gulf, Hamad International Airport's tranquil waterside setting provides a perfect backdrop for its stylish architectural elements, underpinned by advanced airport systems in line with its 'Smart Airport' vision. Operating 24/7, the airport features two runways, a state-of-the-art air traffic control tower and currently processes 30 million passengers per year and 360,000 aircraft per year. With over 40,000 square metres of combined retail, food and beverage facilities, unmatched spa facilities and a collection of unique art pieces from internationally acclaimed artists, HIA is a destination on its own, designed for the modern traveller. HIA is a five-star airport by Skytrax and ranked Fourth Best Airport in the World by the 2019 Skytrax World Airport Awards.