FTE Startup Hub -

free

for startups and
low-cost for corporates
The FTE Startup Hub has been rebranded as the FTE Innovation & Startup Hub for 2019!
Following the successful launch of the FTE Startup Hub in 2018, it has now been expanded and rebranded as the FTE Innovation & Startup Hub. The Startup Hub will now be complemented by the Innovation Hub – the world's first air transport innovation network, which we have launched to connect the individuals and organisations who are at the forefront of innovation in the aviation sector. This members-only platform will bring together the industry's innovators both remotely and in person to share ideas, expertise and advice, and collaborate for the benefit of the wider industry. Check back soon for the new website!
Innovation gives you a competitive edge and startups are an obvious source of inspiration. However, with over 11,000 launched every hour it is hard for corporate organisations (such as airlines and airports) to find the most relevant startups and scaleups in a time- and cost-effective manner. For startups and scaleups, simply gaining access to the organisations that might be interested in what they have to offer is often a major source of frustration.
The FTE Startup Hub has been developed to make it as easy as possible for corporate innovators and startups in the air transport and travel sector to connect both digitally and physically, engage in meaningful discussions and lay the foundations for future collaboration.
FTE Startup Hub Explainer Video
FTE Startup Hub Live Dublin Highlights
Corporate Partners: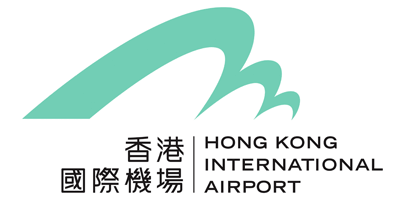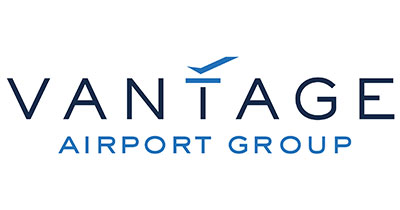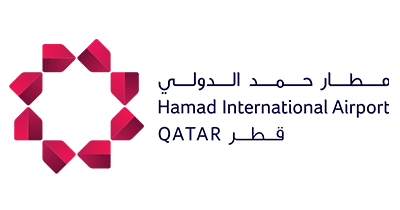 Other FTE Startup Hub Live Day attendees include: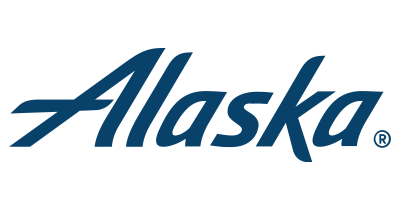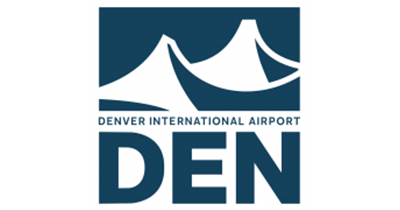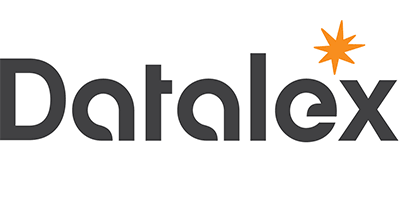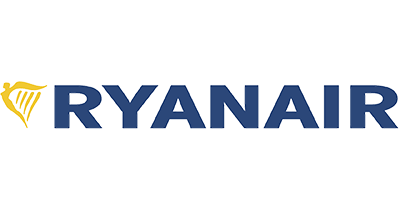 Delivering engagement digitally and physically
The FTE Startup Hub is based around three core elements: the online startup repository, Startup Hub Live Days and the Corporate Partners Innovation Network.
Timeline

- how we developed the FTE Startup Hub
Endorsements from corporates and startups:
Bonny Simi, President, JetBlue Technology Ventures
"JetBlue Technology Ventures invests in, incubates and partners with early-stage startups at the intersection of technology and travel to improve the entire travel experience. We are proud to have more than a dozen startups in our portfolio already, but we are hungry to partner with many more. Following our very successful collaboration with FTE for the startup competition at FTE Global 2017 in Las Vegas, we are delighted to now be the launch Corporate Partner for the FTE Startup Hub. I am sure this Hub will provide an invaluable new ecosystem for Corporate Partners and startups from every corner of the world to engage with one another both digitally and in person."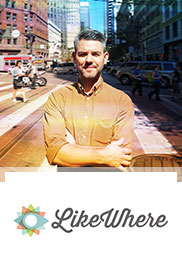 Simon Dempsey, CEO & Founder, LikeWhere
"Transitioning an innovative solution into a sustainable company is a challenging remit for any startup. Perhaps the greatest of these challenges is engaging large corporates; while corporates lack the time and bandwidth to filter the startup scene for relevant solutions. The approach FTE is taking to streamline this process for corporates and startups alike will be fundamental to creating much-enhanced levels of engagement, which is sure to yield great results for the travel industry, and the customers it serves."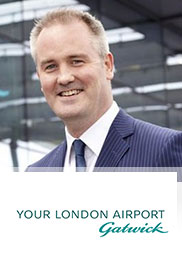 Cathal Corcoran, Chief Information Officer, Gatwick Airport & FTE Advisory Board Member
"Gatwick is the world's most efficient single-runway airport and innovation has been critical to transforming the passenger experience and improving our operational efficiency. I travelled to all three FTE shows in 2017 as part of our efforts to gain insight on new approaches and to meet startups who can help us in our next phase of transformation. I am sure the FTE Startup Hub will provide a very useful platform for like-minded Corporate Partners to connect with one another and engage with startups whose capabilities match with the areas we are looking to innovate in."
Previous
Next
Join the FTE Startup Hub:
Become a Corporate Partner
Join the industry's first-of-its-kind Innovation Network
Search for and contact startups via our online repository
Attend dedicated FTE Startup Hub Live events
Free passes to FTE's conferences and expos
List your Startup or Scaleup for

FREE
Place your profile on the FTE Startup Hub
Pitch your solution to our Corporate Partners
Free access to FTE Startup Hub Live events
Discounts to exhibit at FTE's renowned expos
Brought to you by:

Sign up and receive updates from FTE as well as the latest news on the Startup Hub:
Subscribe to the Future Travel Experience Newsletter
Since our launch in 2006, Future Travel Experience (FTE) has become a renowned independent hub, through our online media and international events, where the world's most progressive airlines, airports, suppliers, government agencies, destination partners and various other travel industry stakeholders share their transformation plans and visions, and collectively define the end-to-end passenger experience of the future. We pride ourselves on being independent, future thinking and passenger focused, and we have successfully created a unique ecosystem in which the most progressive minds from our industry come together to solve industry challenges and be inspired on their next moves.

At FTE, we take our role as an industry change catalyst very seriously. To ensure that our events, media and innovation initiatives meet the specific needs of the air transport industry, as well as the wider travel sector, we have brought together a high-level Advisory Board. The FTE Advisory Board includes some of the industry's most pioneering minds who work closely with us to help guarantee that FTE continues to provide more value and inspiration than any other organisation in the marketplace. The FTE Advisory Board includes senior representatives from JetBlue, McCarran International Airport, Google, U-FLY Alliance, Cathay Pacific, Changi Airport Group, WOW air and Gatwick Airport.