FREE

for startups and

LOW-COST

for corporates
Following the successful launch of the FTE Startup Hub in early-2018, Future Travel Experience (FTE) has introduced the expanded FTE Innovation & Startup Hub for 2019. The Hub brings together the most forward-thinking corporates, startups and scaleups in the air transport industry and provides a unique platform for them to share expertise, collaborate and deliver tangible, positive change.
In short, the Hub is the industry's only network designed for the organisations and individuals who are at the forefront of innovation in the air transport sector.
JOIN THE INNOVATION HUB, THE STARTUP HUB, OR BOTH
FLEXIBLE MEMBERSHIP OPTIONS TO SUIT ALL NEEDS
FTE Innovation Hub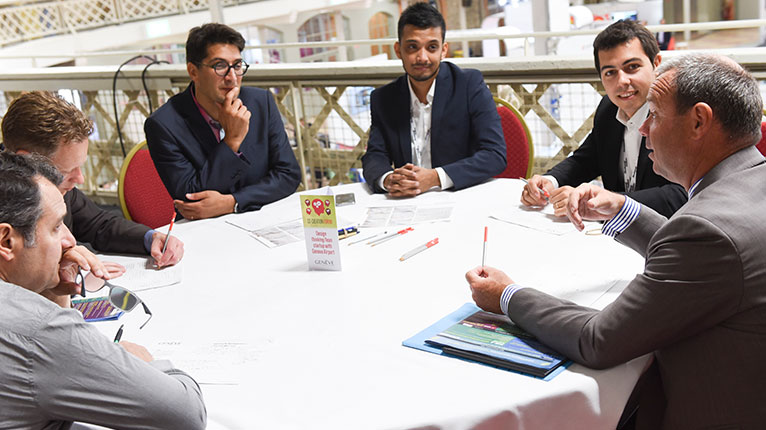 New for 2019, the FTE Innovation Hub is the air transport industry's first and only network created specifically for those responsible for driving innovation on behalf of their organisation, the wider industry and its customers.
FTE Innovation Hub

membership benefits include:
Innovation Hub Live events – half-day events, co-located with the FTE EMEA, FTE Global and FTE Asia EXPO shows. Featuring VIP guest speakers, co-creation roundtables with fellow Corporate Partners, and a Networking Lunch.
Innovation Hub conference and video calls – featuring exclusive presentations by innovators and remote discussions to share experiences and expertise, and explore potential collaborations.
Innovation Hub Forum – hosted on LinkedIn and offering direct access to your peers who are driving innovation at airlines, airports and other forward-thinking organisations.
Free passes to FTE's conferences and expos
Interested in joining? Get in touch
FTE Startup Hub
Launched in 2018, the FTE Startup Hub makes it as easy as possible for our Corporate Partners to engage with high-potential startups and scaleups that can help them solve today's challenges and inspire tomorrow's business strategies.
FTE Startup Hub

membership benefits include:
Startup Hub Live events – half-day events, co-located with the FTE EMEA, FTE Global and FTE Asia EXPO shows. Featuring startup pitch sessions, one-to-one meetings with startups, panel discussions and a Networking Lunch.
Startup Hub online database – the online startup repository for the air transport industry. Search for and contact startups and scaleups that are of interest to you and your organisation.
Monthly Startup Hub e-bulletin – the latest news from the Startup Hub, including information on new startups and scaleups, and exclusive content for Corporate Partners.
Free passes to FTE's conferences and expos
Interested in joining? Get in touch
Corporate Partners Include: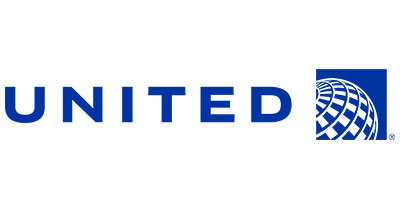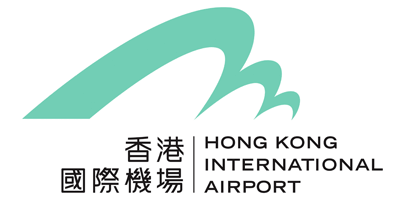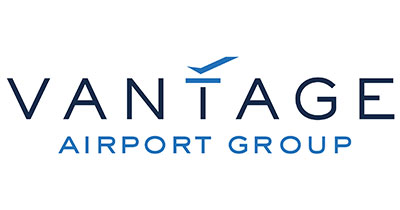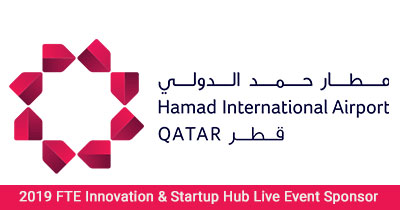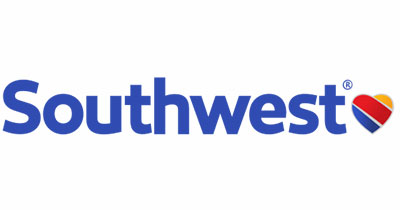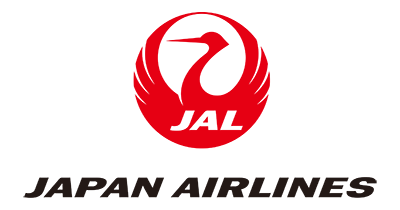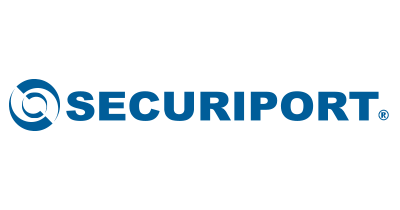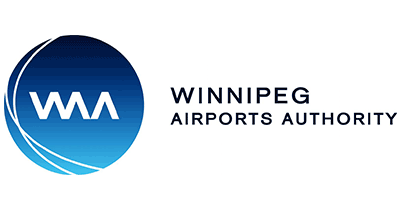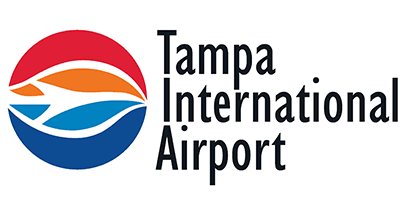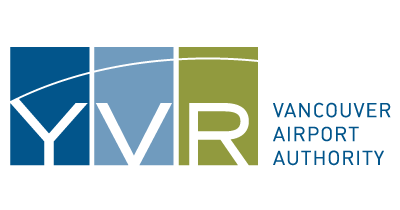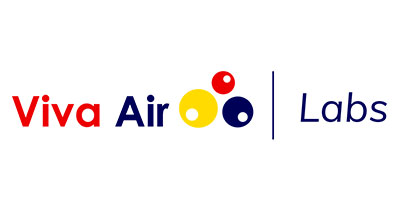 Other FTE Startup Hub Live Day attendees include: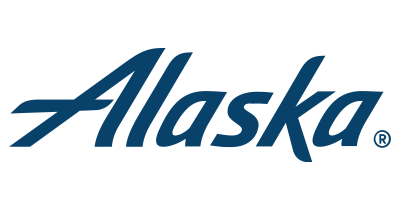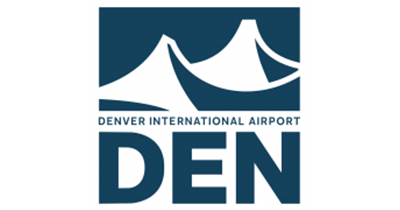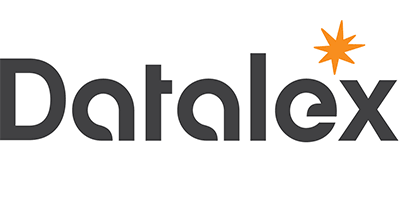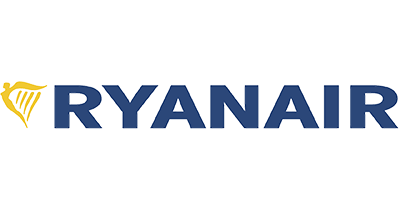 Timeline

- How we developed the FTE Innovation & Startup Hub
Endorsements from corporates and startups: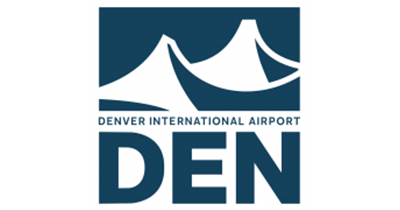 John Karner, Director of Strategic Initiatives, Denver International Airport
I think one of the higher values of today has been the opportunity to meet with some of the other fellow airports. The ability to learn from Gatwick and other airports, and what they are trying to do in the innovation space is almost as valuable as the opportunities to talk with the startups.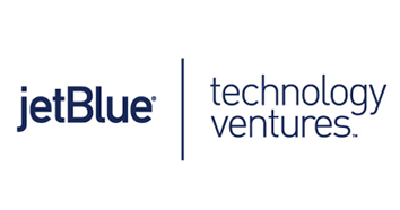 Raj Singh, Managing Director, JetBlue Technology Ventures
I've really enjoyed it – a lot of interesting startups, as always, and actually quite a lot of lively discussion, especially in the meeting sessions, which were excellent.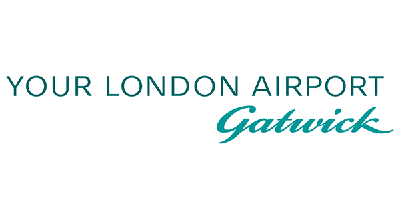 Alan McLaren, Head of IT Project Delivery, Gatwick Airport
The one-to-one sessions with the individual startups was really useful… getting the extra 15 minutes with them to really explore their pitch and understand the value they add was really beneficial.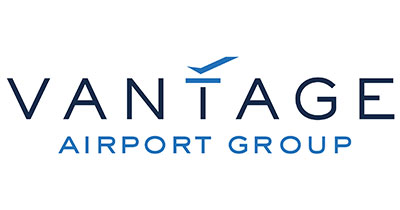 John Sutherland, Manager, Digital and Innovation, Vantage Airport Group
Everyone tends to be on the same page on how we improve airport and airline experiences, and we are just trying to build all of the pieces together. So this is what this event provides; exposure and the ability to meet with startups we would have never really thought of. It is a great use of our time to stimulate discussions and I am sure there will be great follow-ups afterwards.
Previous
Next
Brought to you by:

Sign up and receive updates from FTE as well as the latest news on the Startup Hub:
Subscribe to the Future Travel Experience Newsletter
Since our launch in 2006, Future Travel Experience (FTE) has become a renowned independent hub, through our online media and international events, where the world's most progressive airlines, airports, suppliers, government agencies, destination partners and various other travel industry stakeholders share their transformation plans and visions, and collectively define the end-to-end passenger experience of the future. We pride ourselves on being independent, future thinking and passenger focused, and we have successfully created a unique ecosystem in which the most progressive minds from our industry come together to solve industry challenges and be inspired on their next moves.

At FTE, we take our role as an industry change catalyst very seriously. To ensure that our events, media and innovation initiatives meet the specific needs of the air transport industry, as well as the wider travel sector, we have brought together a high-level Advisory Board. The FTE Advisory Board includes some of the industry's most pioneering minds who work closely with us to help guarantee that FTE continues to provide more value and inspiration than any other organisation in the marketplace. The FTE Advisory Board includes senior representatives from JetBlue, McCarran International Airport, Google, U-FLY Alliance, Cathay Pacific, Changi Airport Group and Gatwick Airport.