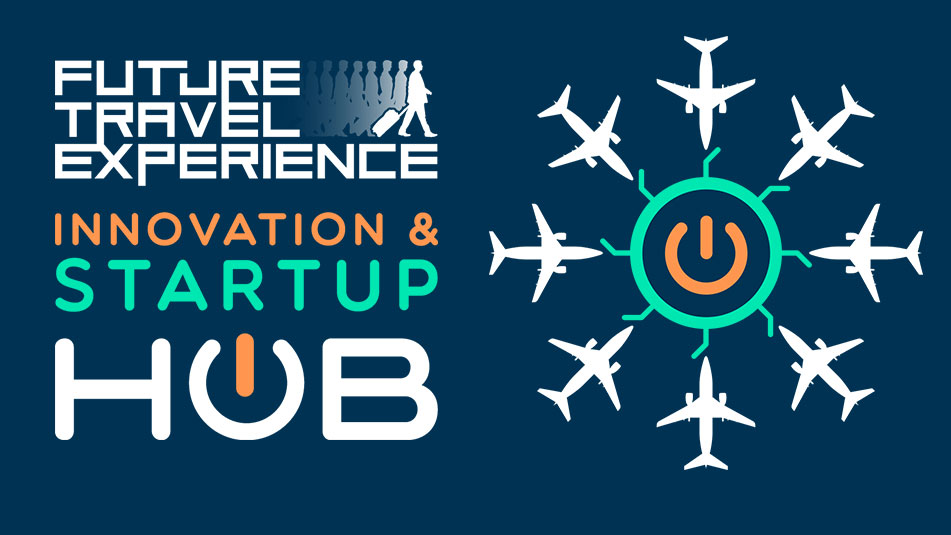 The world's first air transport innovation network
The Future Travel Experience (FTE) Innovation & Startup Hub brings together the most forward-thinking corporates, startups and scaleups in the air transport industry and provides a unique platform for them to share expertise, collaborate and deliver positive change. In short, the FTE Hub is the industry's only network designed for the organisations and individuals who are at the forefront of innovation in the air transport sector.
All of our members-only activities are currently taking place online ahead of in-person events returning later in 2021.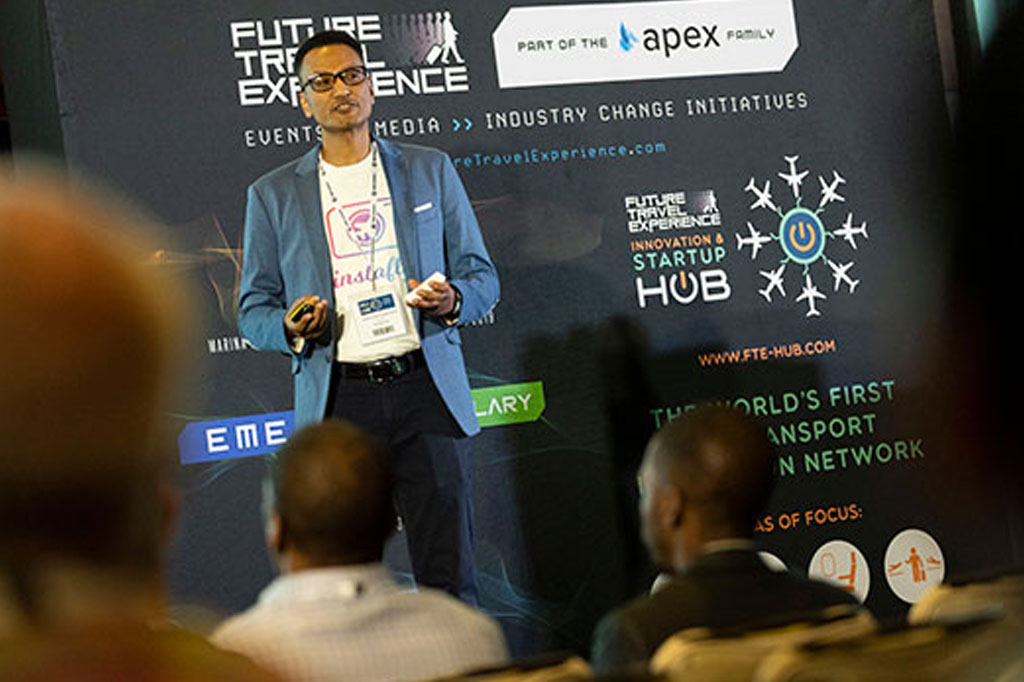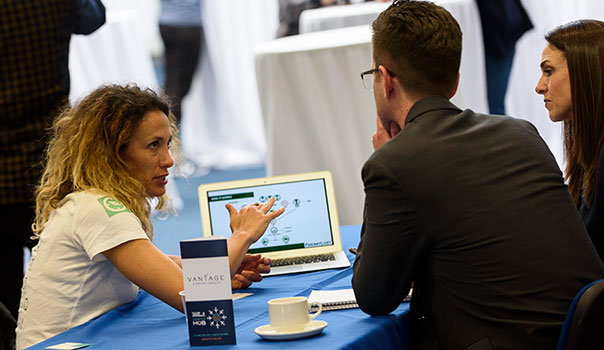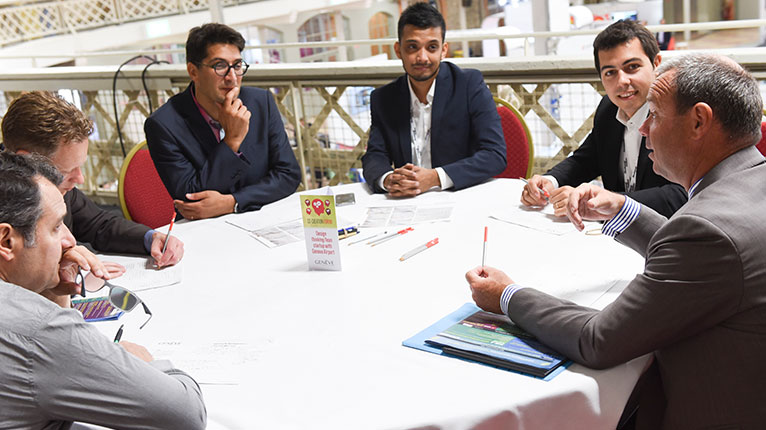 Become a Corporate Partner
Our Corporate Partners have a unique platform to engage with fellow innovators and the most forward-thinking air transport industry startups from around the world, through online and in-person events.
Click to view Corporate membership benefits
Access to our portfolio of high-potential startup members through the online startup database
Access to virtual and in-person FTE Startup Hub Live events, including startup pitch sessions and one-to-one meetings
Access to virtual and in-person FTE Innovation Hub activities and events, including workshops, roundtables and exclusive tours
Access to FTE Innovation Hub video calls and webinars throughout the year
Free passes to FTE's acclaimed conferences and expos
Interested in joining? Learn more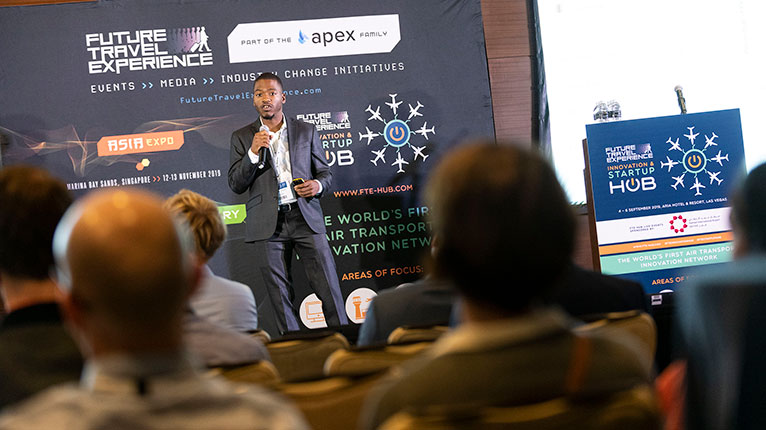 Become a Startup Member

(FREE)
Our approved startup members have access to our portfolio of Corporate Partners – including some of the most pioneering airlines and airports in the world. Membership is free for startups.
Click to view Startup membership benefits
Access to virtual and in-person FTE Startup Hub Live events – pitch your solution and meet with our Corporate Partners
Free profile on the FTE Startup Hub online startup database
Access to an ecosystem of other forward-thinking startups and scaleups in the air transport sector
Free access to FTE's startup competitions throughout the year
Opportunities to receive media coverage on FTE's website and social media channels
Discounted pricing to attend or exhibit at FTE's acclaimed expos
Interested in joining? Learn more
CORPORATE PARTNERS SINCE 2018 INCLUDE: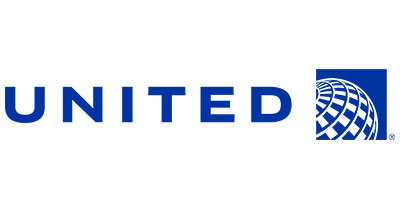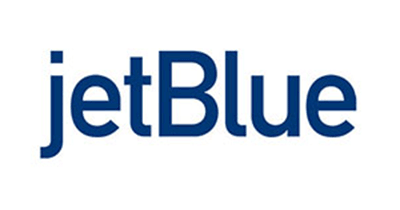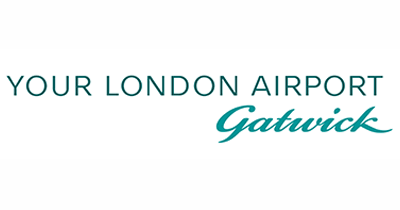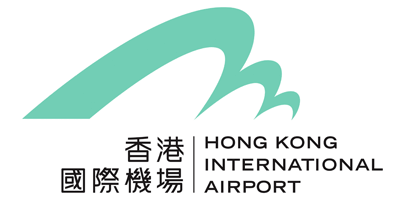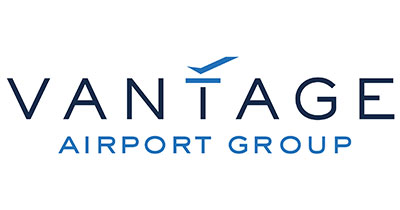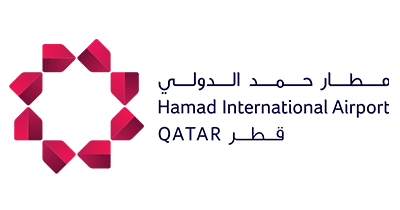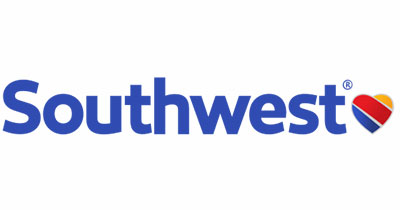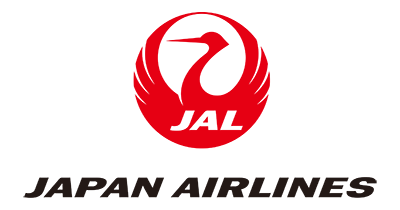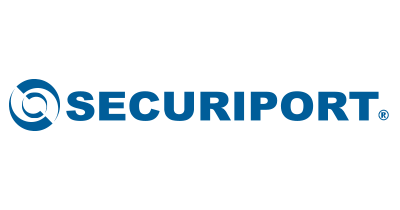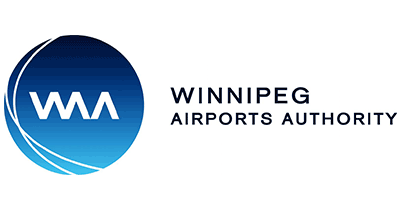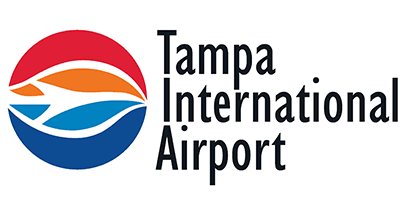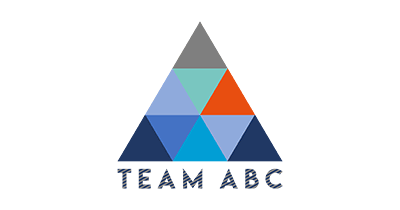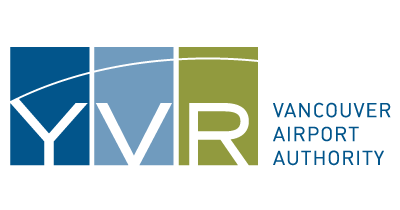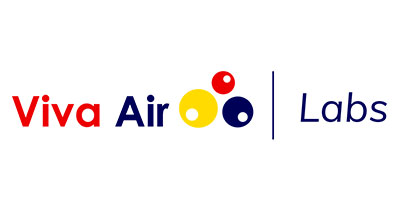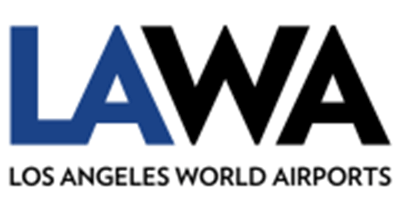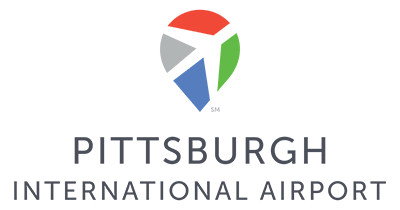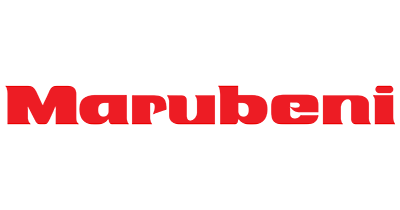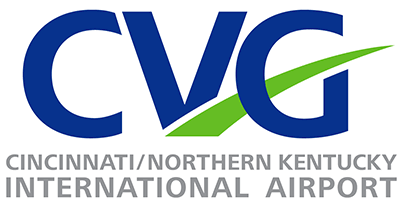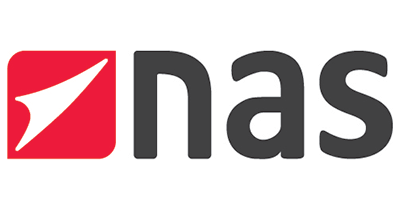 FTE Innovation & Startup Hub Live event highlights:
Other FTE Startup Hub Live Day attendees include: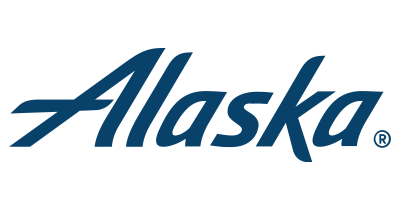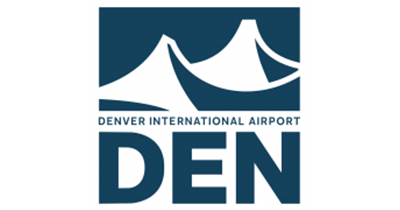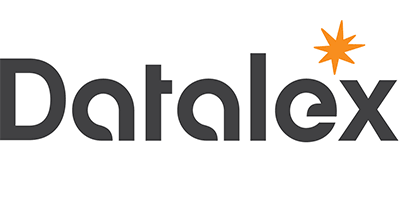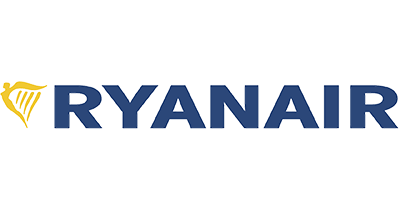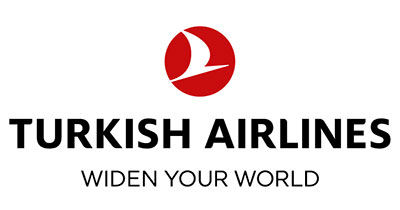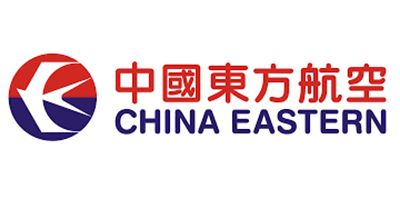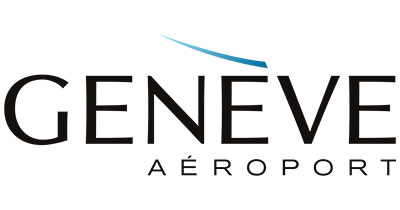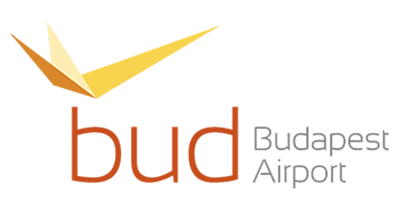 Endorsements from corporates and startups: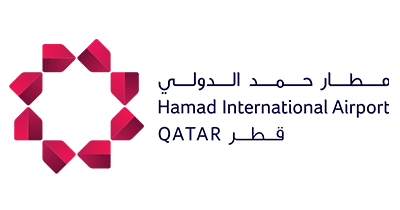 Suhail Kadri, Senior Vice President – Technology & Innovation, Hamad International Airport
There are a number of good ideas that I picked up and potential startups we could work with. This was a good platform for meeting new startups. This is my first participation in the FTE Startup Hub and I look forward to attending future events.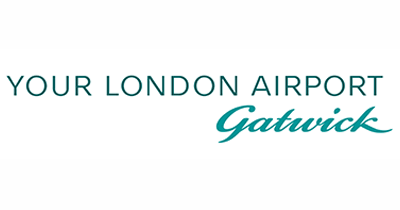 Abhi Chacko, Head of Enabling Technologies & Digital Innovation, Gatwick Airport
"The FTE Innovation & Startup Hub is one of the key sources of inspiration for us and one of the key sources for us to find partners to solve our problems. Over the last two years we have engaged with a number of startups in innovation trials and validations and one of them has been put to production as well. Overall, it has been very positive engagement for Gatwick Airport."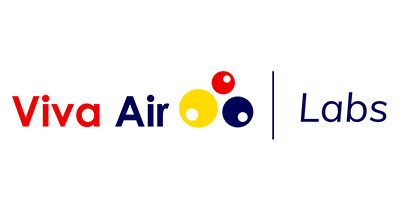 Clyde Hutchinson, Head of Innovation, Viva Air Labs
I was really impressed because a lot of the times at other startup events you tend to see the same startups and a real lack of diversity. One of the things that really impressed me here is that it's the first time I've seen a clear diversity of colour, background and gender within the presenters.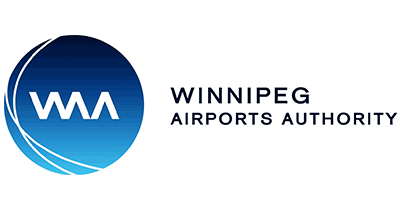 Scott Marohn, Vice President, Aviation Marketing, Winnipeg Airports Authority
This is a need-to-be if you're developing an aviation department, and if you have a value proposition plan you need to be here. I would have never met these startups if I wasn't here. The quality of the startups is great and I can already see a use case for each one of them. It's perfect. You've got a life-long subscriber.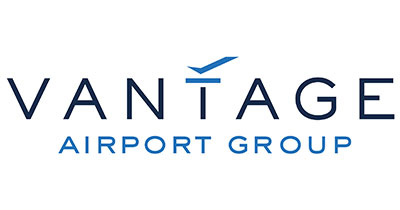 Nirali Shah, Director of Innovation Partnerships, Vantage Airport Group
I really enjoyed the Corporate Partner breakfast, where we got to discuss among our industry peers how we can redesign the airport experience. The Startup Hub has also been a great opportunity to meet a new crop of startups and learn what new technologies they're bringing to the airport. My job is to source compelling new innovation for our airports… there are a lot of solutions here that could be really valuable.
Previous
Next
Brought to you by: