Why become a Corporate Partner?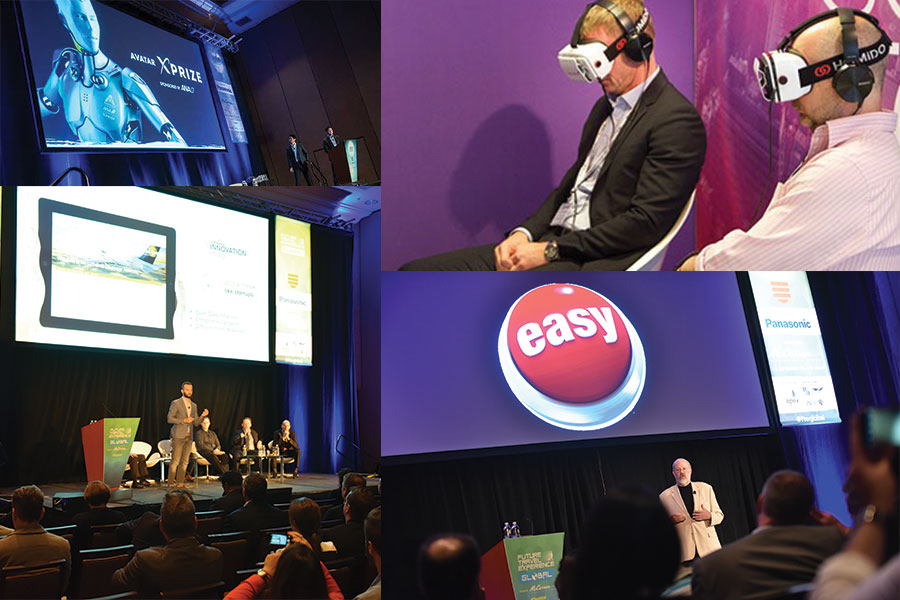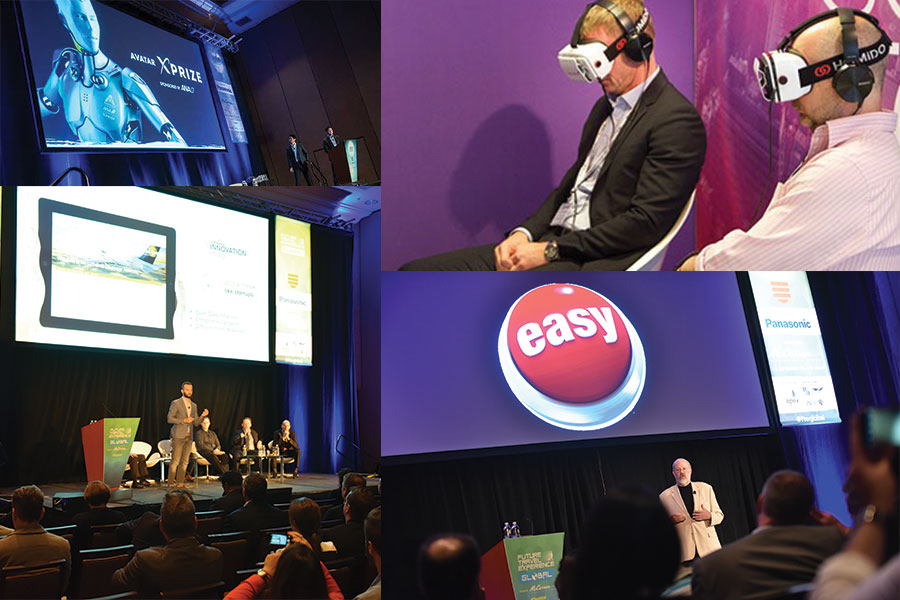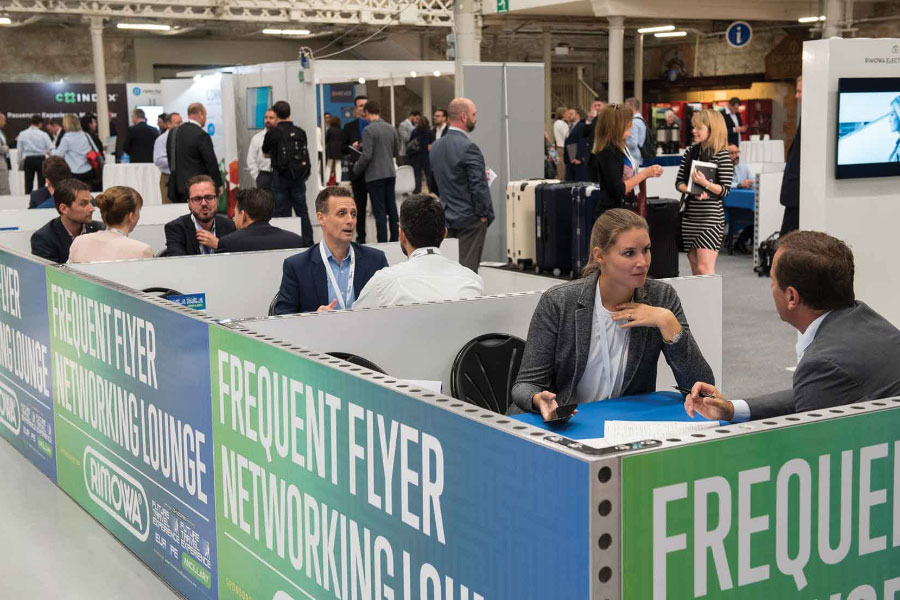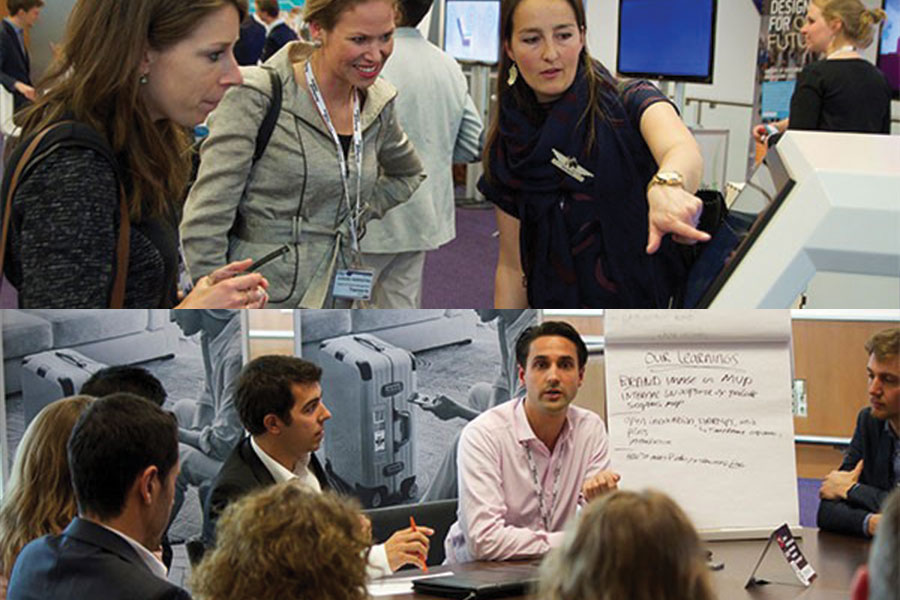 Here at FTE we are obsessed with industry innovation and progress, and we enjoy nothing more than helping air transport and travel industry stakeholders (such as airlines and airports) realise meaningful improvements.
We know that the majority of corporate organisations really want to engage with startups and scaleups but the demands of the day job can make it difficult to dedicate time and resource to working out which ones can help with their innovation efforts. While some other platforms can offer support in this area, they are not air transport and travel specific and they tend to charge huge sums for the privilege.
The FTE Startup Hub is a high-quality, low-cost platform that will empower corporate innovators to engage with the very best and most relevant air transport and travel startups and scaleups in a time- and cost-effective manner. Also, as all startups and scaleups are vetted by FTE you can be certain that all of those listed in the online Hub have something of value to offer.
Corporate Partnership includes:
the online startup repository for the air transport and travel industry (search for and contact startups)
Access to the FTE Startup Hub –
Access to our face-to-face meeting platform, enabling you to take your discussions with startups of interest to the next level
Access to FTE's ecosystem of Corporate Partners to share insight and experiences on startup collaboration efforts
A monthly bulletin to update you on the latest activity within the Hub and alerts when relevant startups and Corporate Partners join
Access to dedicated FTE Startup Hub meet-ups and pitch competitions
An all-access delegate pass to either FTE Europe/FTE Ancillary, FTE Global or FTE Asia EXPO
Exclusive offers from FTE throughout the year
Opportunity to mentor and support startups whose solutions could help change the industry
Want to become a Corporate Partner?
Launch Corporate Partners: