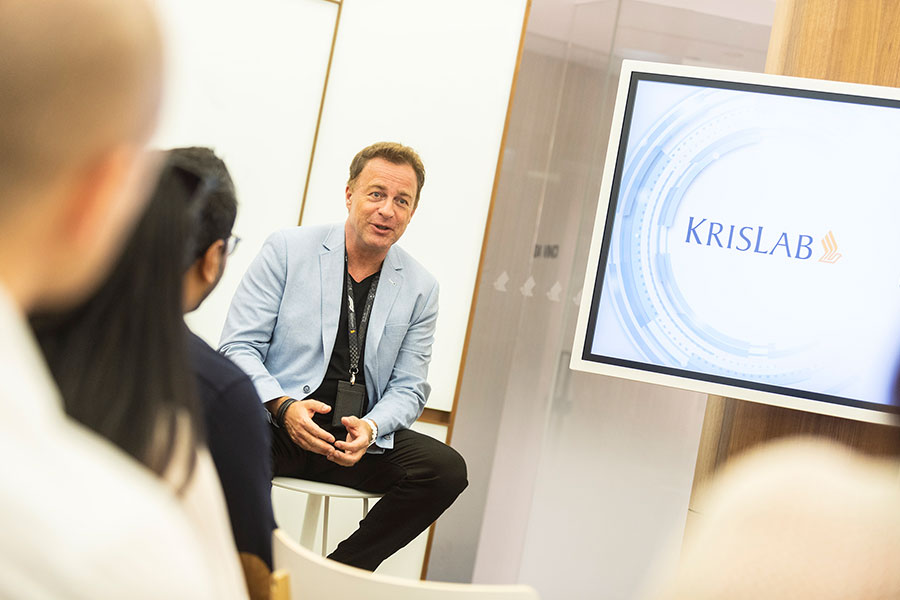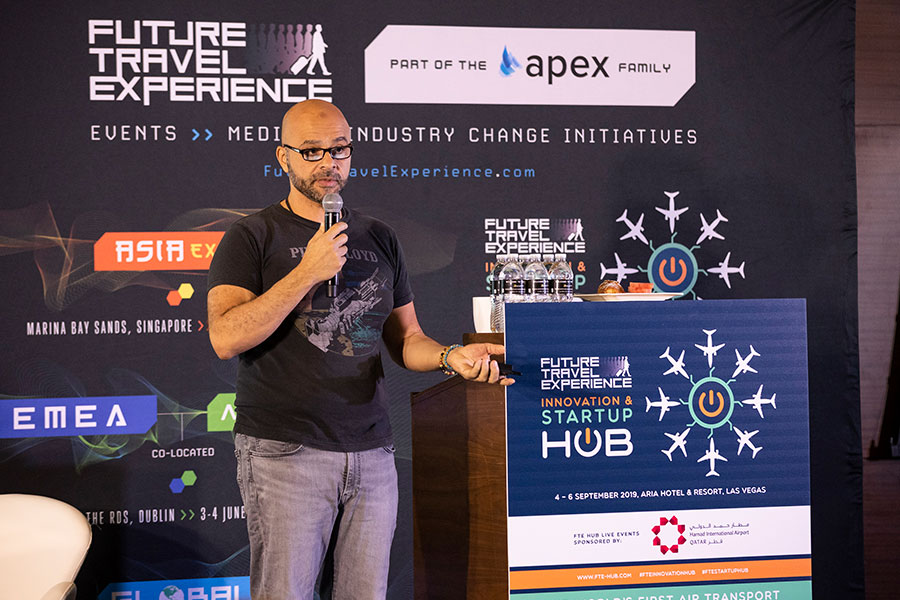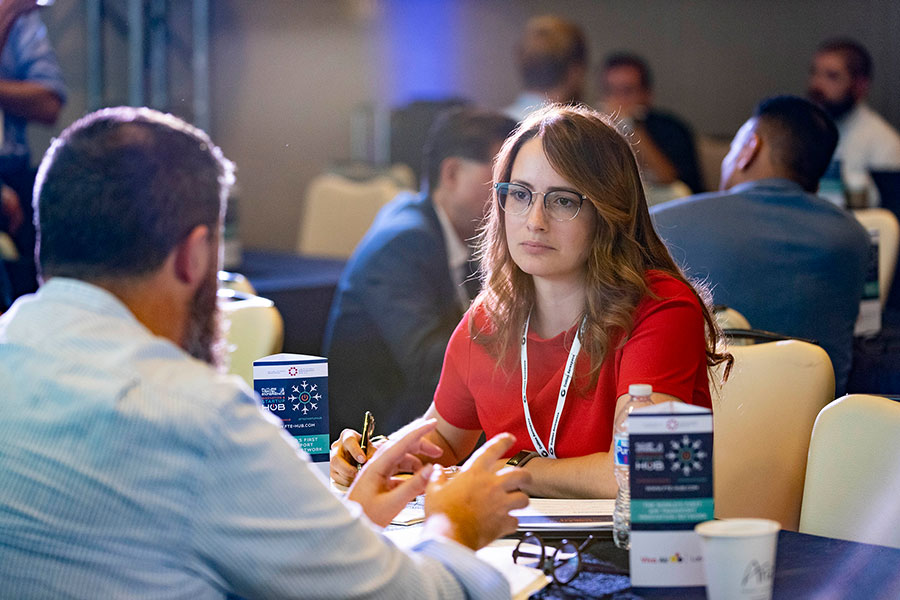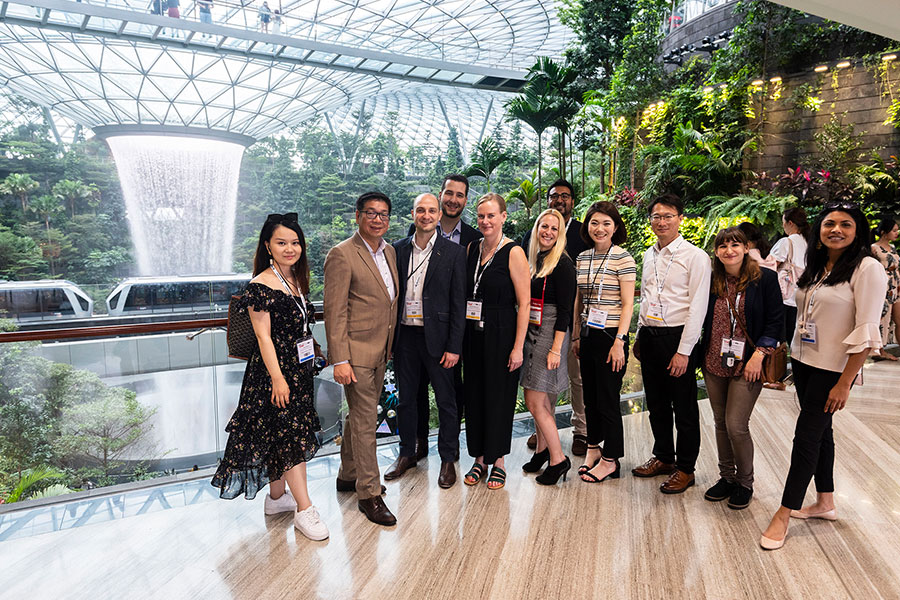 Why become a Corporate Partner?
Here at Future Travel Experience (FTE) we are obsessed with industry innovation and progress, and we enjoy nothing more than helping air transport industry stakeholders – such as airlines and airports – achieve meaningful improvements.
The FTE Innovation & Startup Hub is a high-quality, low-cost platform that empowers corporate innovators to share learnings and expertise, explore opportunities to collaborate with one another, and engage with the very best air transport and travel startups and scaleups in a time- and cost-effective manner.
The likes of United Airlines, JetBlue, Hong Kong International Airport, Los Angeles World Airports, Vantage Airport Group, Gatwick Airport, Southwest, Hamad International Airport, Japan Airlines and Viva Air Labs have already tapped into the air transport industry's first and only innovation network. Will you be joining them?
Corporate Partners have access to:
---
Startup Hub online directory – the online startup repository for the air transport industry. Search for and contact startups and scaleups that are of most interest to you and your organisation.
Virtual Startup Pitch Events – personalised video pitch sessions, featuring startup pitches tailored to your organisation's needs and requirements.
Innovation Hub Video Calls & Webinars – featuring exclusive presentations by innovators and regular discussions to share experiences and expertise, and explore potential collaborations.
Live events – FTE Innovation & Startup Hub Live events and activities, including startup pitch sessions and innovation workshops. Co-located with FTE's in-person conferences.
Free delegate passes – for FTE's acclaimed conferences and expos.
Interested in joining? Contact us today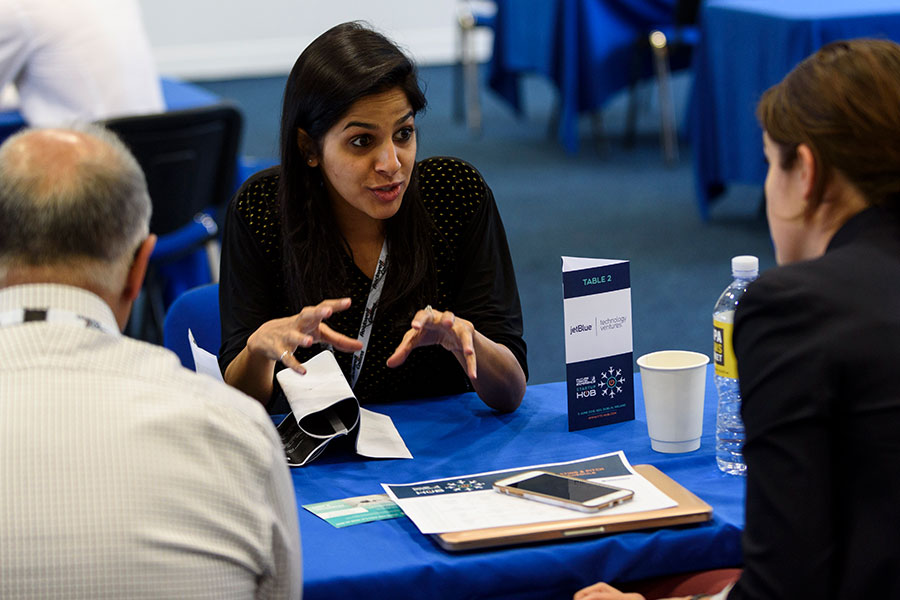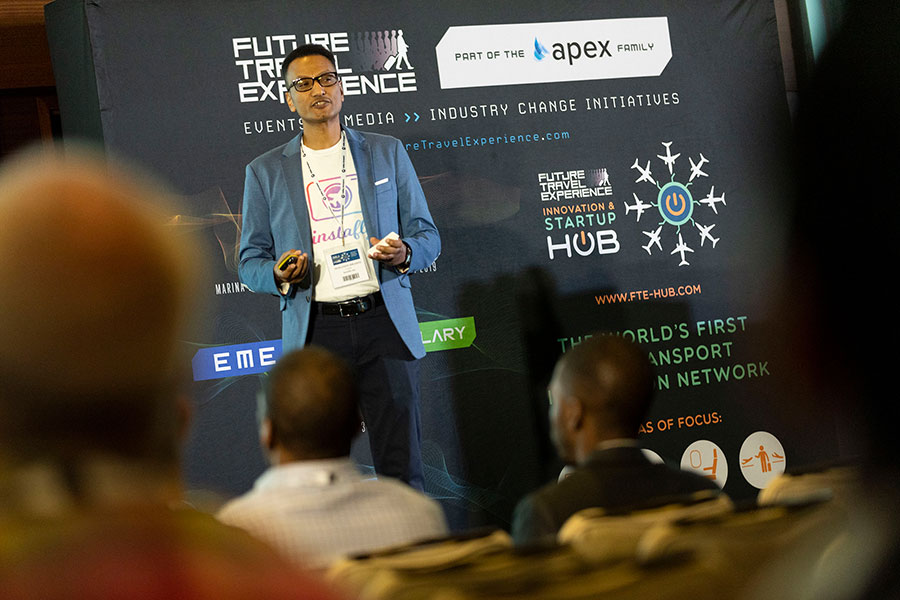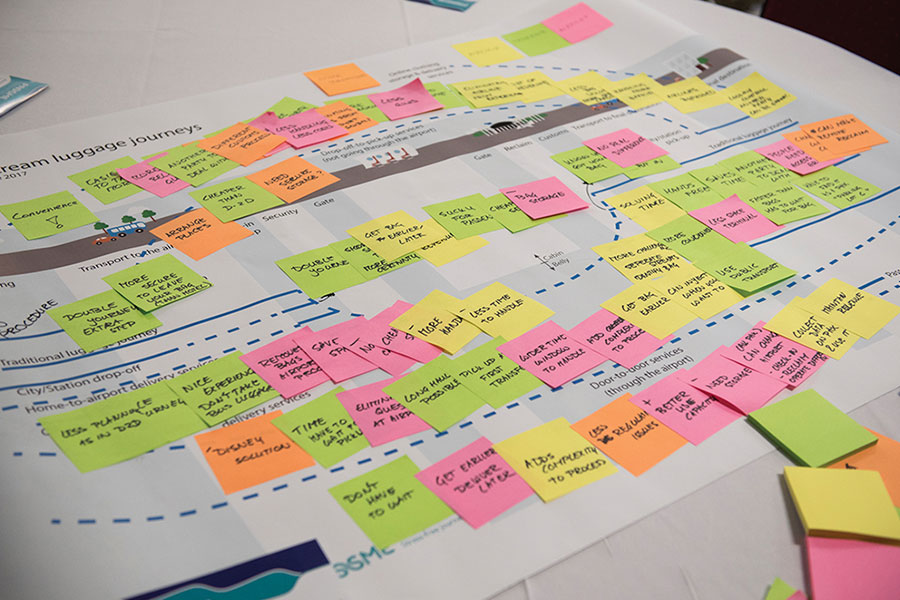 JOIN THE INNOVATION HUB, THE STARTUP HUB, OR BOTH
FLEXIBLE MEMBERSHIP OPTIONS TO SUIT ALL NEEDS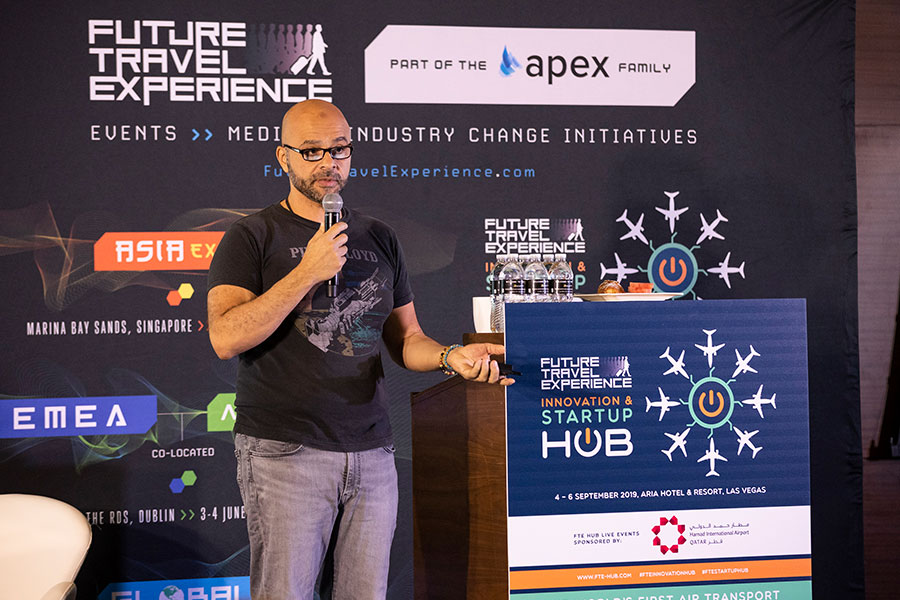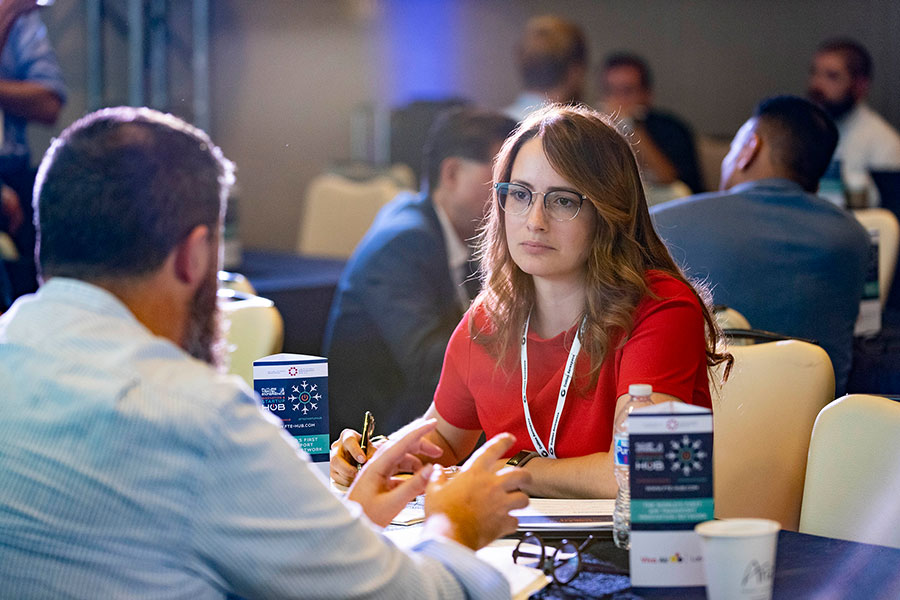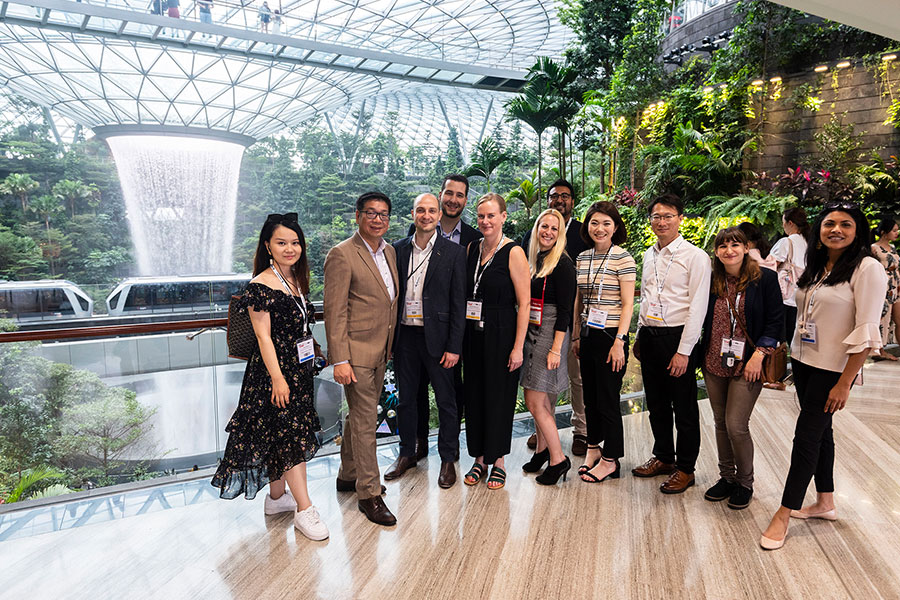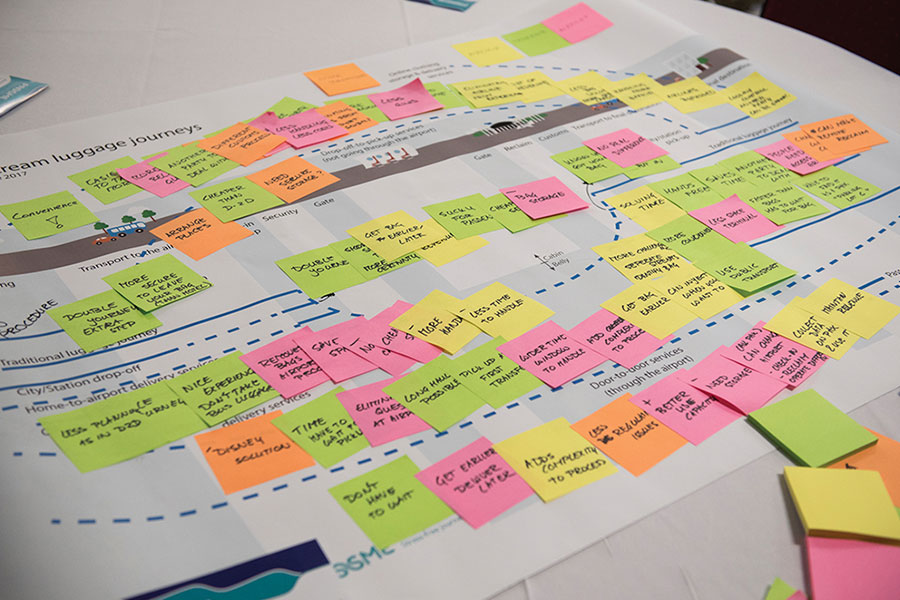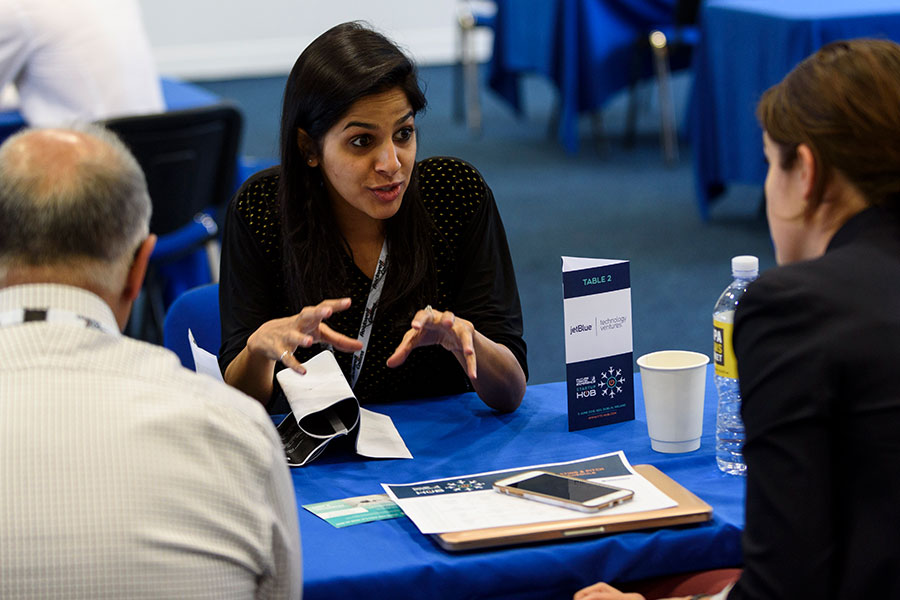 CORPORATE PARTNERS SINCE 2018 INCLUDE: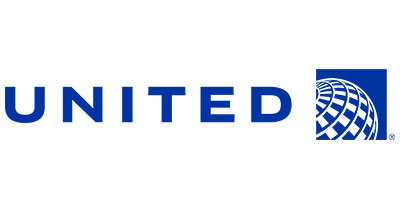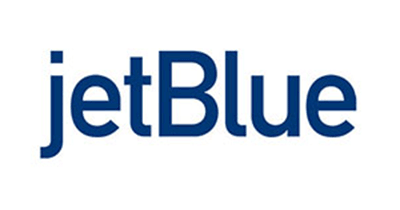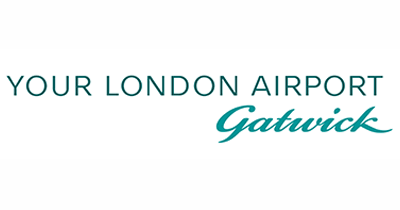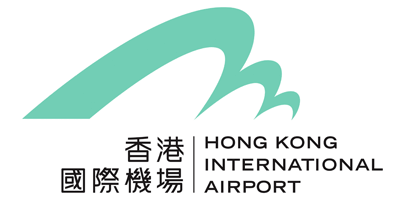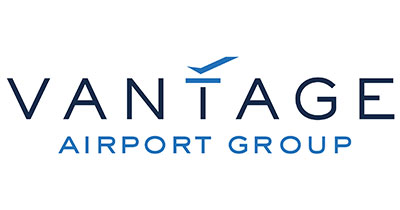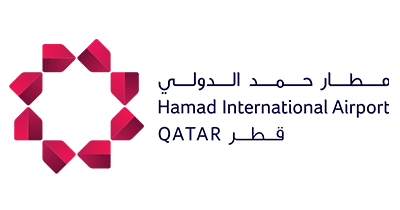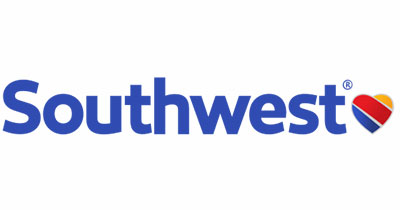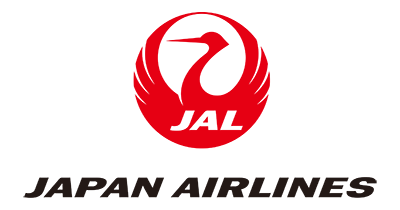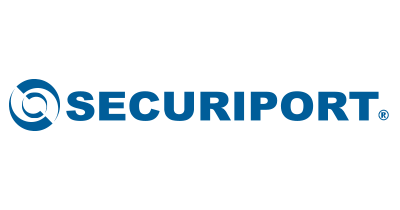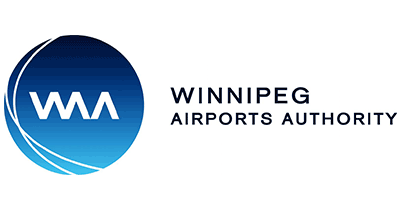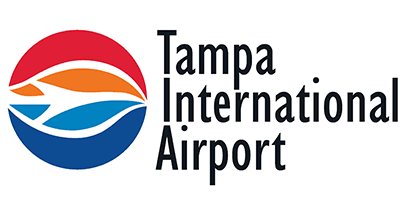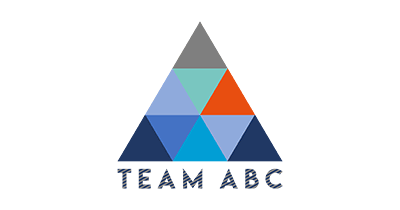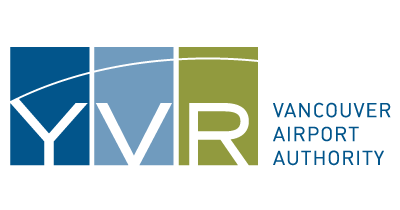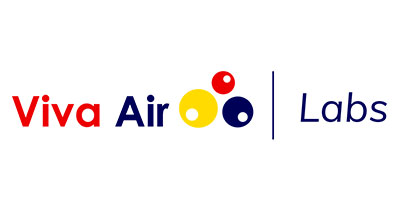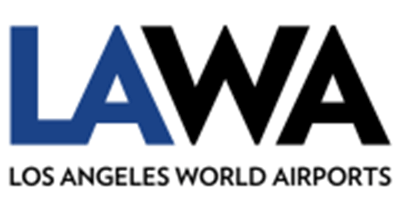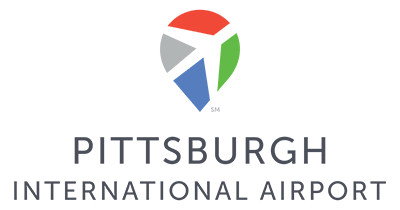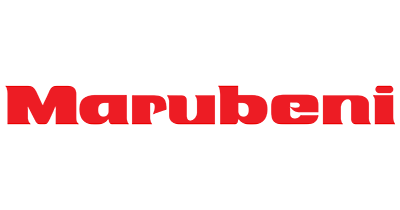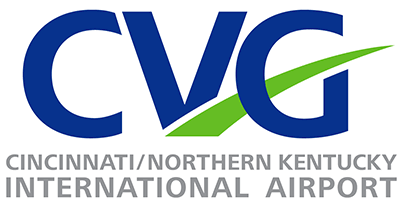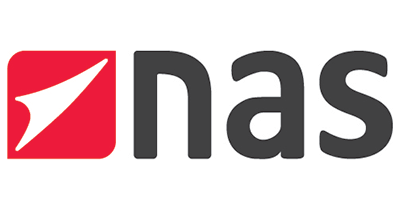 Other FTE Startup Hub Live Day attendees include: