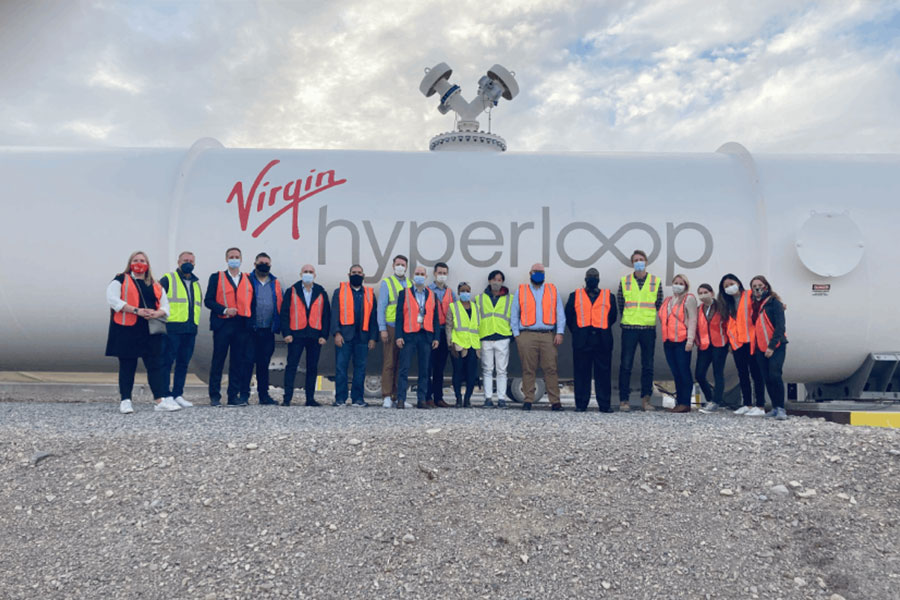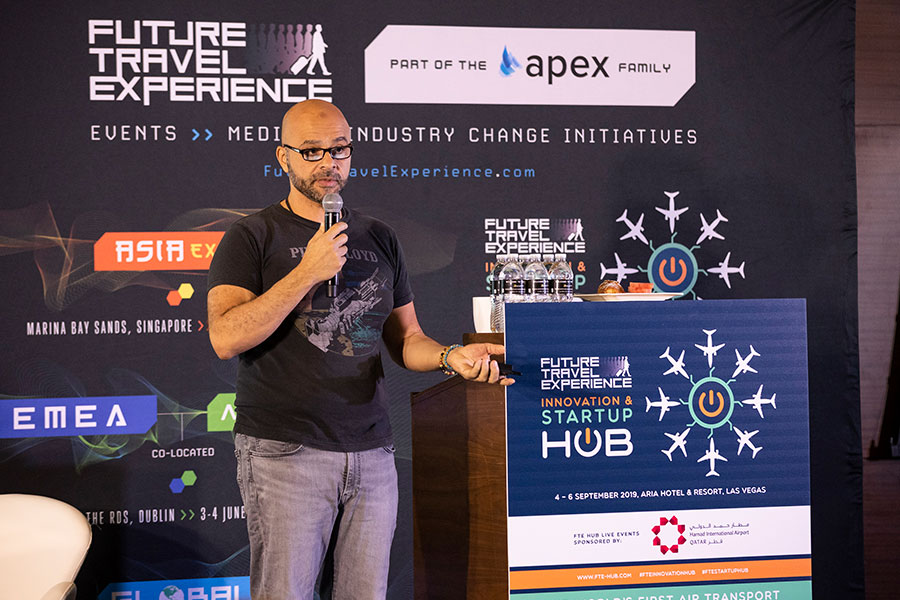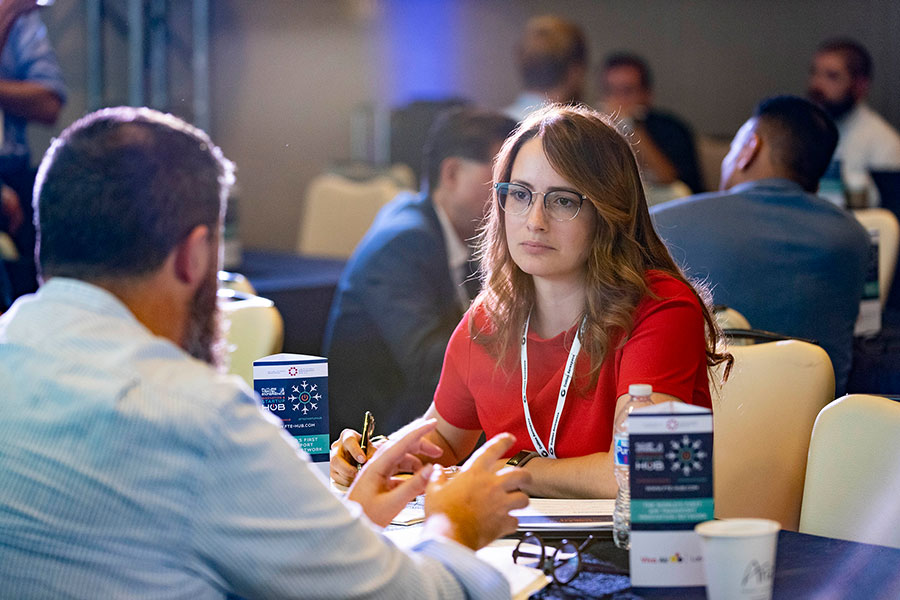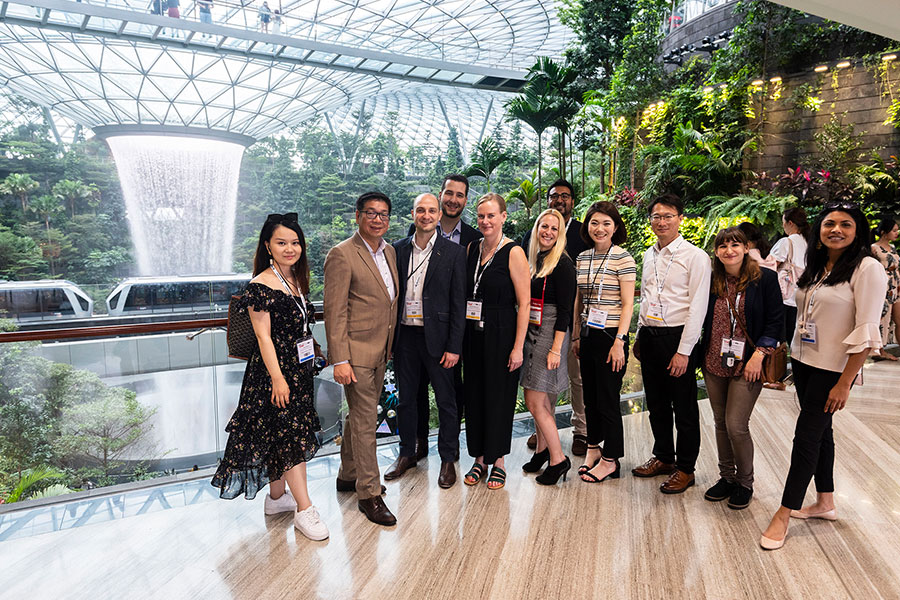 Why become a Corporate Partner?
Here at Future Travel Experience (FTE) we are passionate about digital transformation, industry innovation and progress, and we enjoy nothing more than helping air transport industry stakeholders – including airlines, airports and their partners – achieve meaningful improvements.
The FTE Digital, Innovation & Startup Hub is a high-quality, low-cost platform that empowers corporate innovators to share learnings and expertise relating to digital transformation and innovation, explore opportunities to collaborate with one another, and engage with the very best air transport startups in a time- and cost-effective manner. The group meets monthly either in-person or virtually to engage in discussions led by our Captains around our themes of AI, IoT & Robotics. In addition, our members get to hear from first-movers from inside and outside of the aviation sector, and we also like to get out in the field to see innovation in action. In recent years we have visited the facilities of Virgin Hyperloop, LAX, Stripe, Singapore Airlines, Odys Aviation and more.
The likes of United Airlines, Aeroporti di Roma, Southwest Airlines, Neom, Air Canada, Miami International Airport, Royal Air Maroc, CVG Airport, Korean Air and Schiphol Group are already tapping in to the air transport industry's first and only digital transformation and innovation network. Will you be joining them?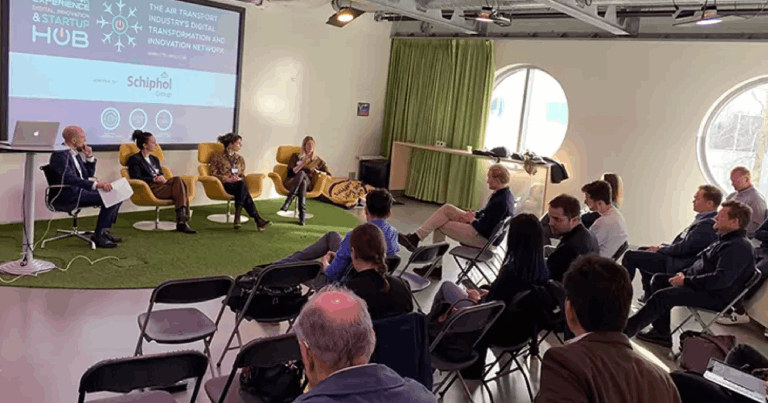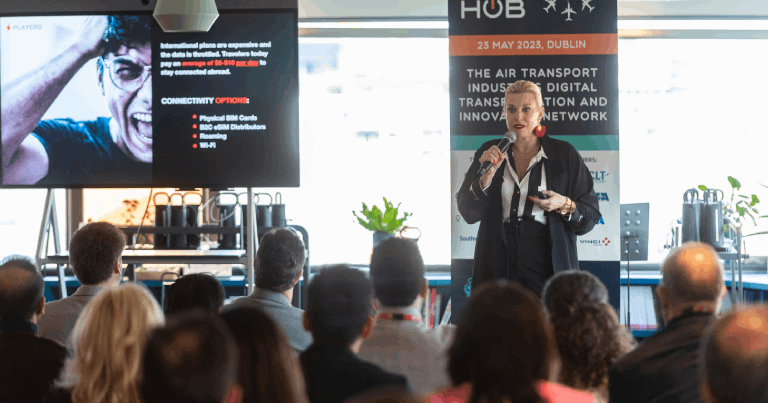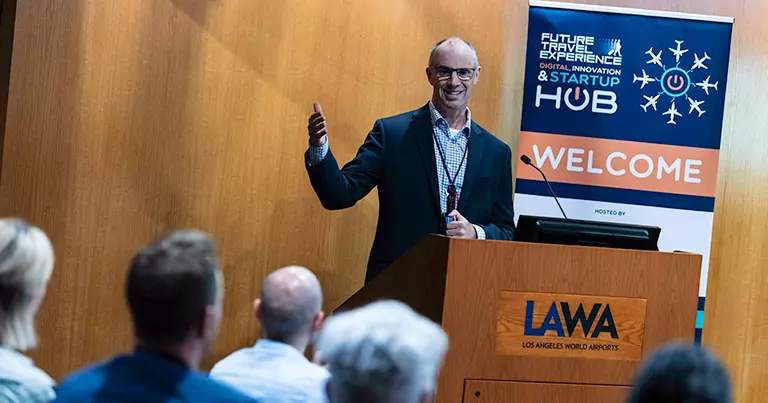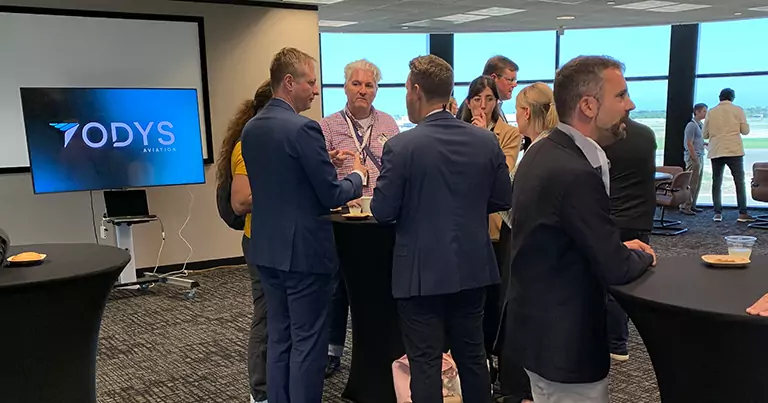 OUR CORPORATE PARTNERS HAVE ACCESS TO:
---
FTE Hub video calls – hear from innovators, first-movers and visionaries in the fields of digital transformation and innovation
In-person FTE Hub activities – including innovation roundtables, startup pitch sessions and innovation tours
Community App – including recordings of previous meetings, a full list of the member organisations, details of the participants within each member organisation, upcoming meeting details, meeting recordings and more (launching in 2024)
Online startup directory – search for, learn about and contact hundreds of approved, high-potential startup members
Online video archive – watch previous members-only webinars and virtual events at your leisure
Free delegate passes – attend FTE's acclaimed conferences and expos
Bi-monthly members-only e-newsletter – featuring innovation-focused content and previews of our newest startup members
Interested in joining? Contact us today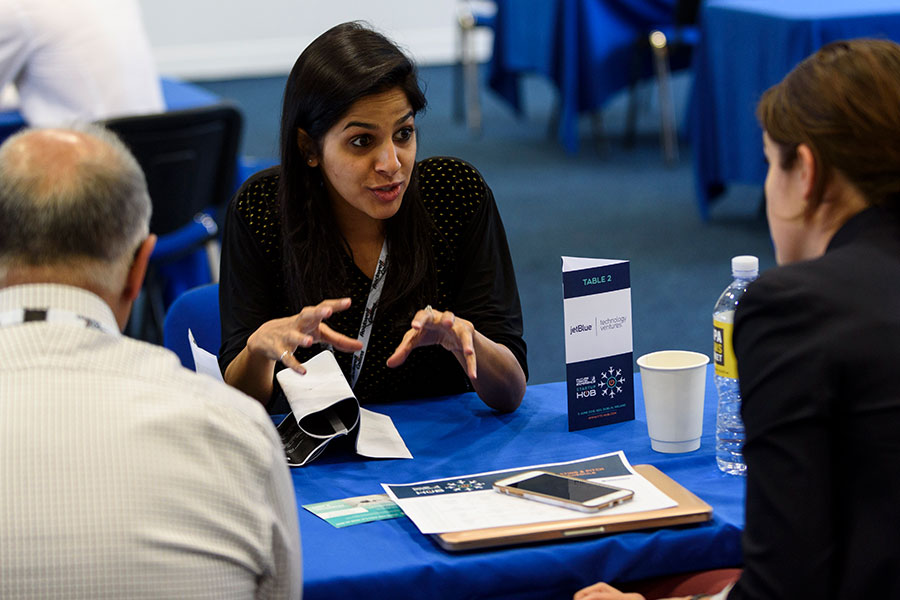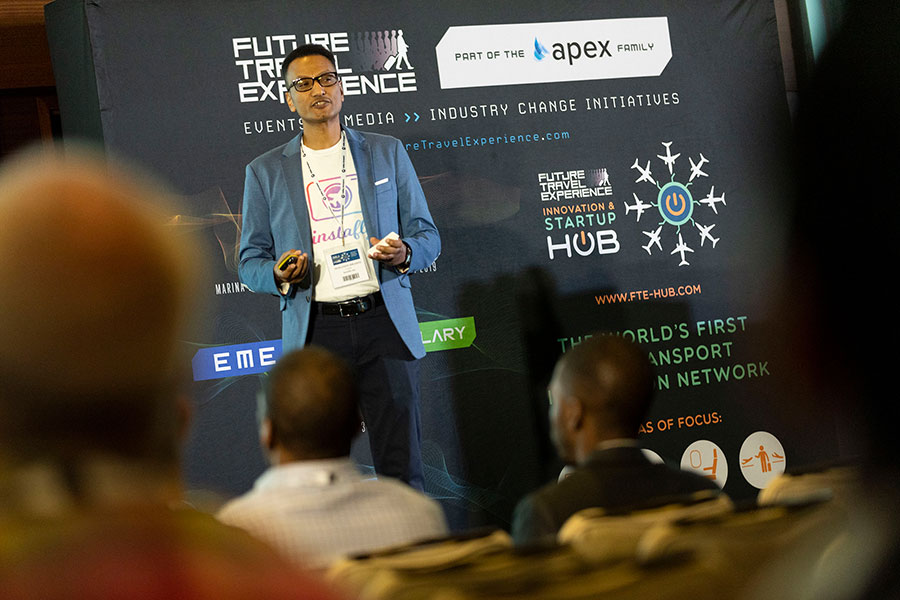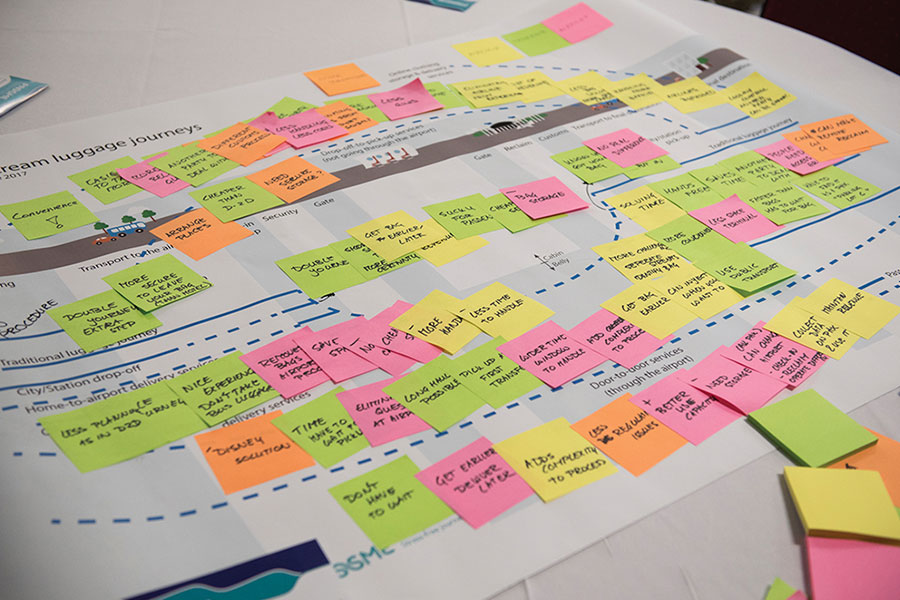 SOME OF THE CORPORATE PARTNERS WE'VE WORKED WITH SINCE 2018: