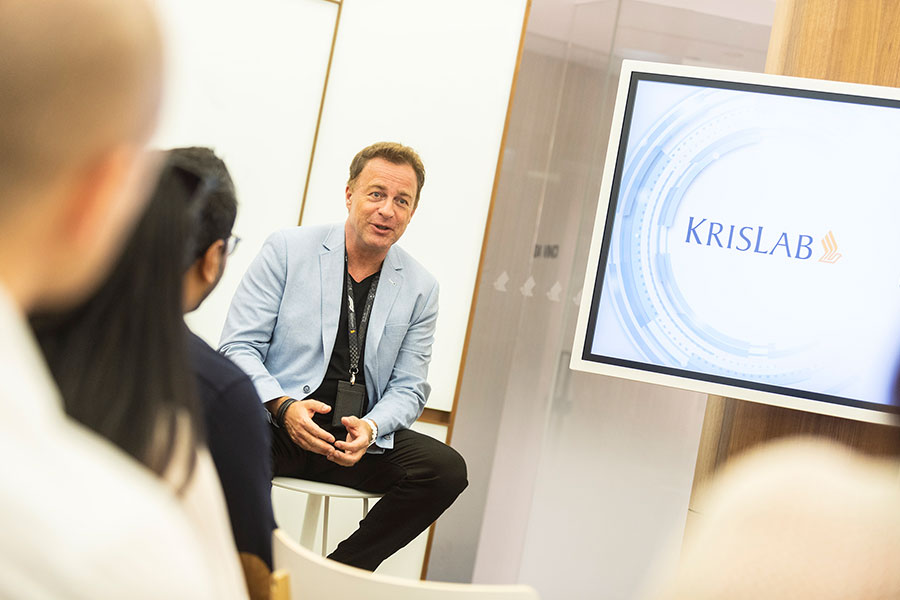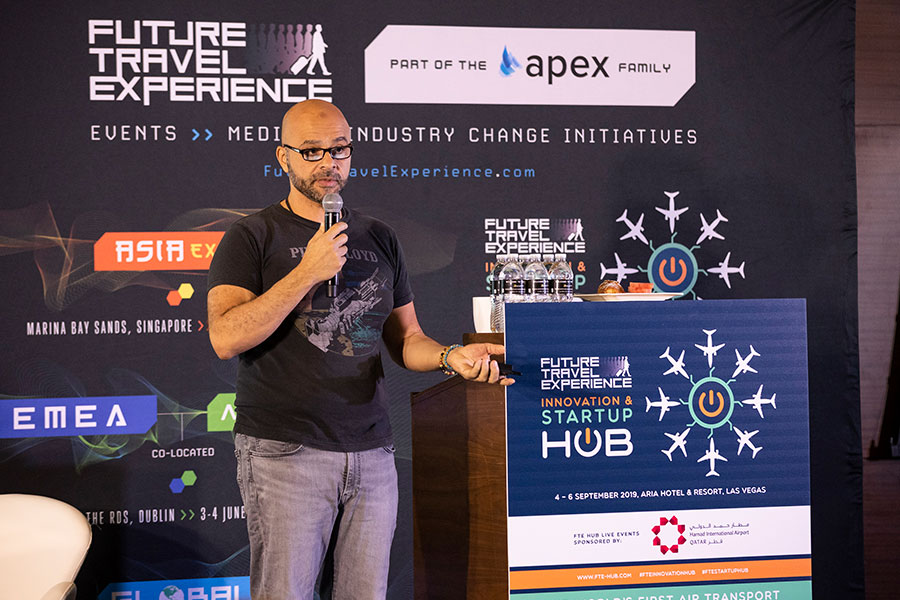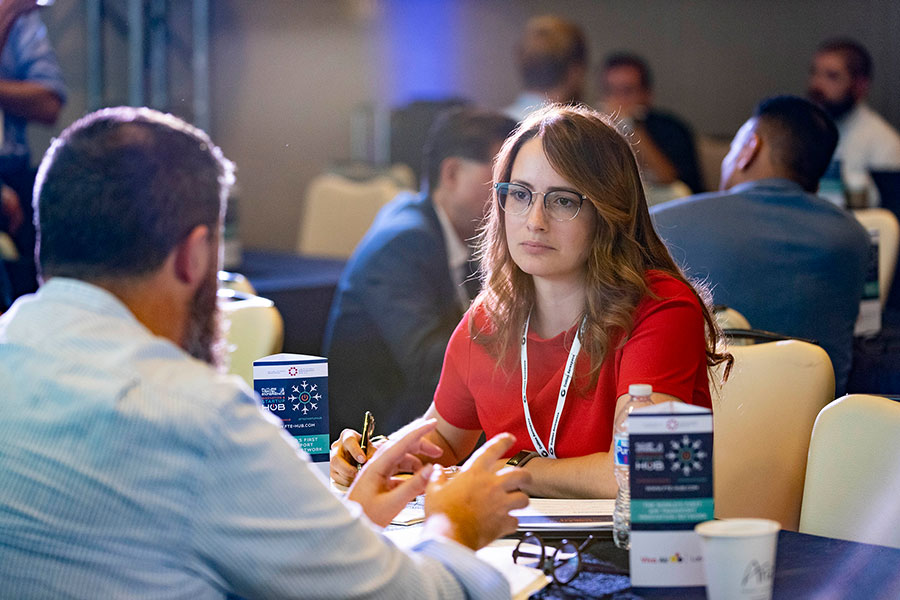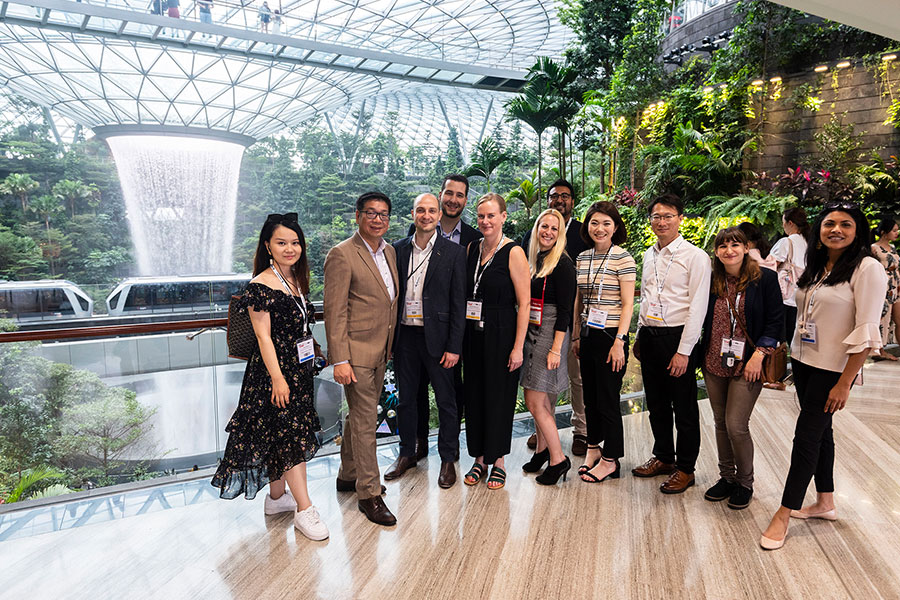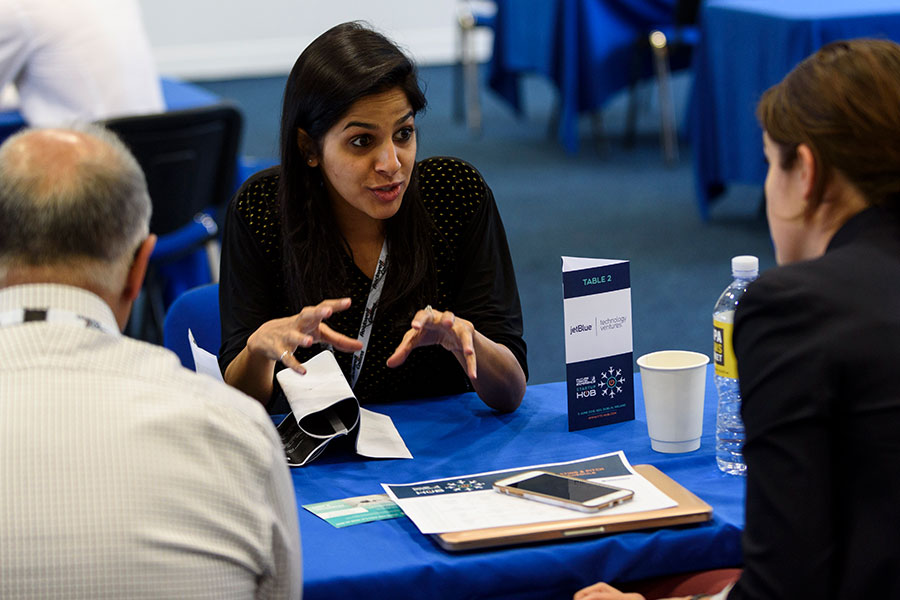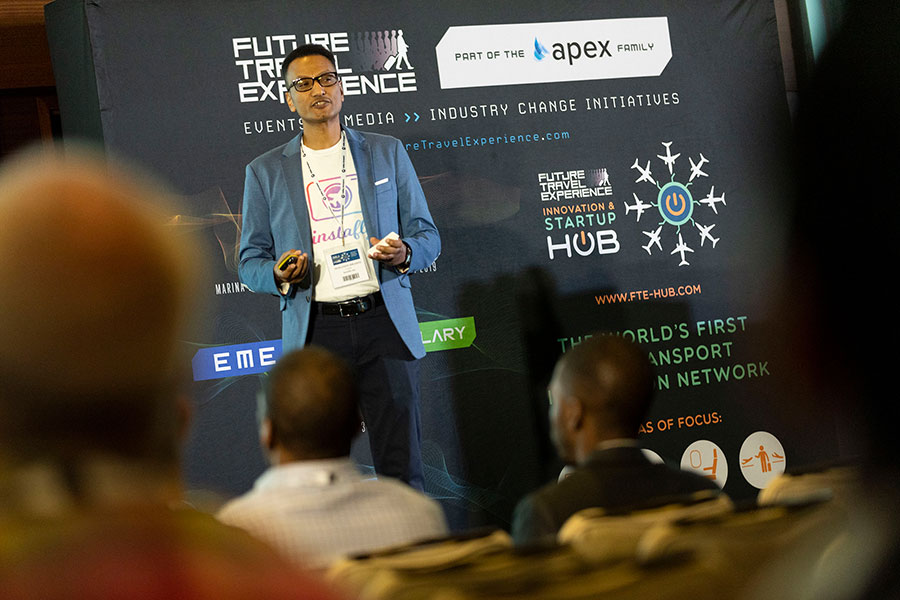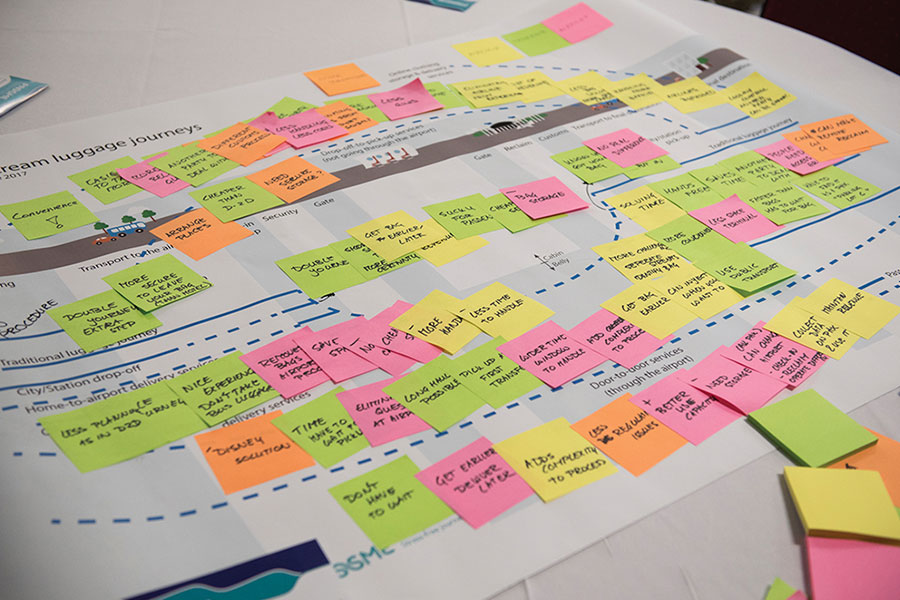 Why become a Corporate Partner?
Here at Future Travel Experience (FTE) we are obsessed with industry innovation and progress, and we enjoy nothing more than helping air transport industry stakeholders – such as airlines and airports – achieve meaningful improvements.
The FTE Innovation & Startup Hub is a high-quality, low-cost platform that empowers corporate innovators to share learnings and expertise, explore opportunities to collaborate with one another, and engage with the very best air transport and travel startups and scaleups in a time- and cost-effective manner.
The likes of United Airlines, JetBlue, Vantage Airport Group, Gatwick Airport, Hong Kong International Airport, Southwest, Hamad International Airport, Japan Airlines and Viva Air Labs have already joined the air transport industry's first and only innovation network. Will you be joining them?
FTE Innovation Hub
The first-ever air transport innovation network
FTE Innovation Hub members have access to:
Innovation Hub Live events and activities – exclusive innovation-focused workshops, roundtables and tours, co-located with FTE EMEA/FTE Ancillary (Dublin), FTE Global (Las Vegas) and FTE APEX Asia EXPO (Singapore).
Innovation Hub video calls and webinars – featuring exclusive presentations by innovators and regular discussions to share experiences and expertise, and explore potential collaborations.
Innovation Hub Forum – hosted on LinkedIn and offering direct access to your peers who are driving innovation at airlines, airports and other forward-thinking organisations.
Free passes to FTE's conferences and expos
FTE Startup Hub
Connecting startups and corporate innovators in the air transport sector
FTE Startup Hub members have access to:
Startup Hub Live events – featuring startup pitch sessions, one-to-one meetings, workshops and panels, co-located with FTE EMEA/FTE Ancillary (Dublin), FTE Global (Las Vegas) and FTE APEX Asia EXPO (Singapore), plus an additional event in Vancouver in April.
Startup Hub online database – the online startup repository for the air transport industry. Search for and contact startups and scaleups that are of interest to you and your organisation.
Virtual startup pitch sessions – personalised video pitch sessions, featuring startup pitches tailored to your organisation's needs and requirements.
Free passes to FTE's conferences and expos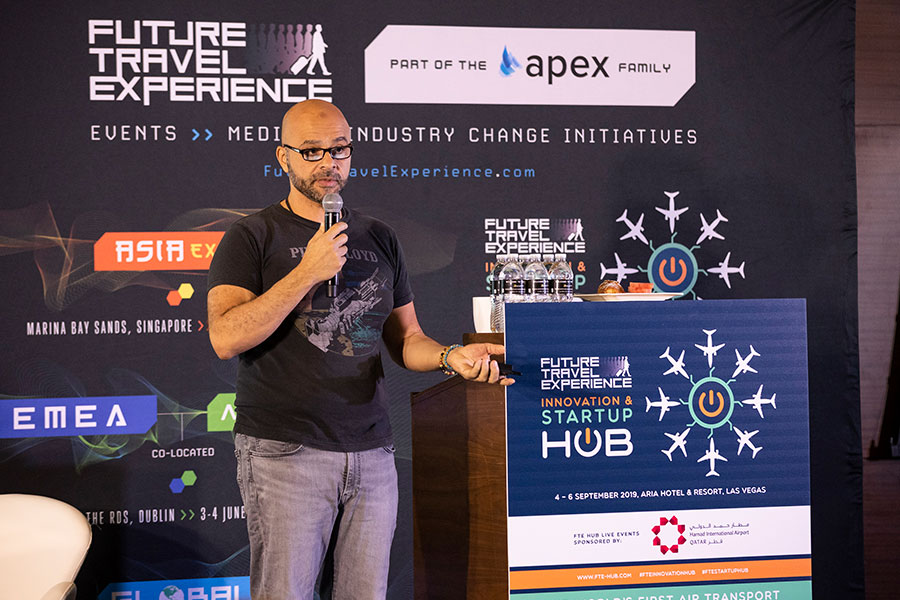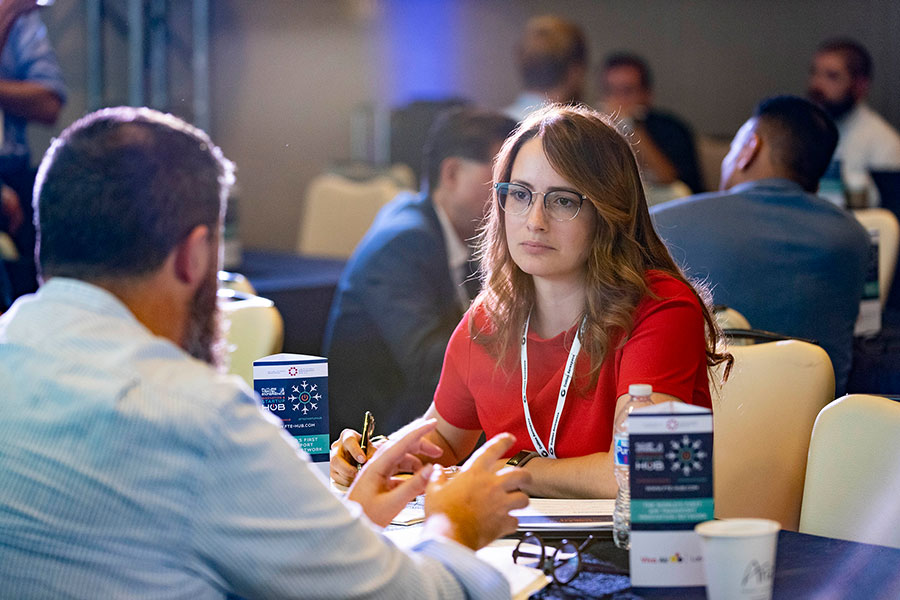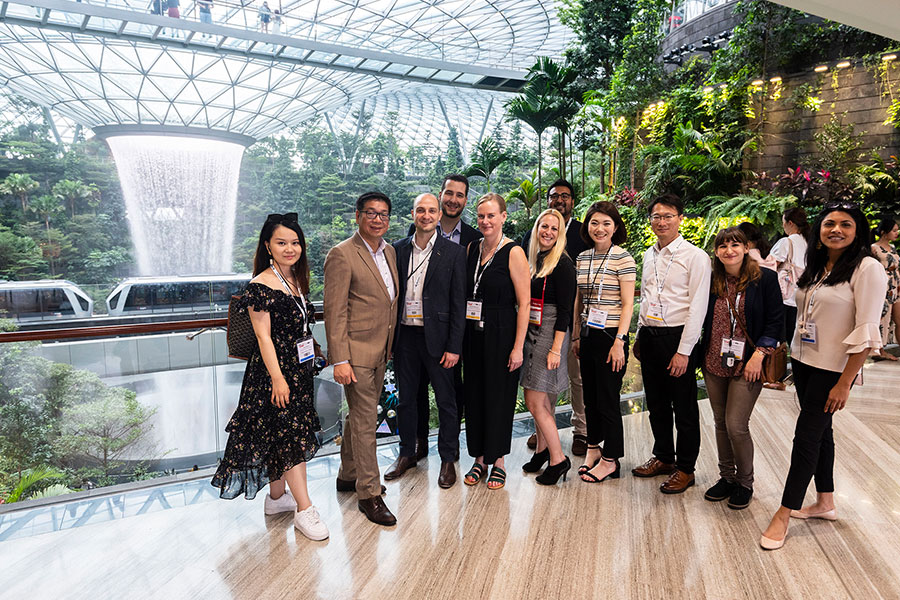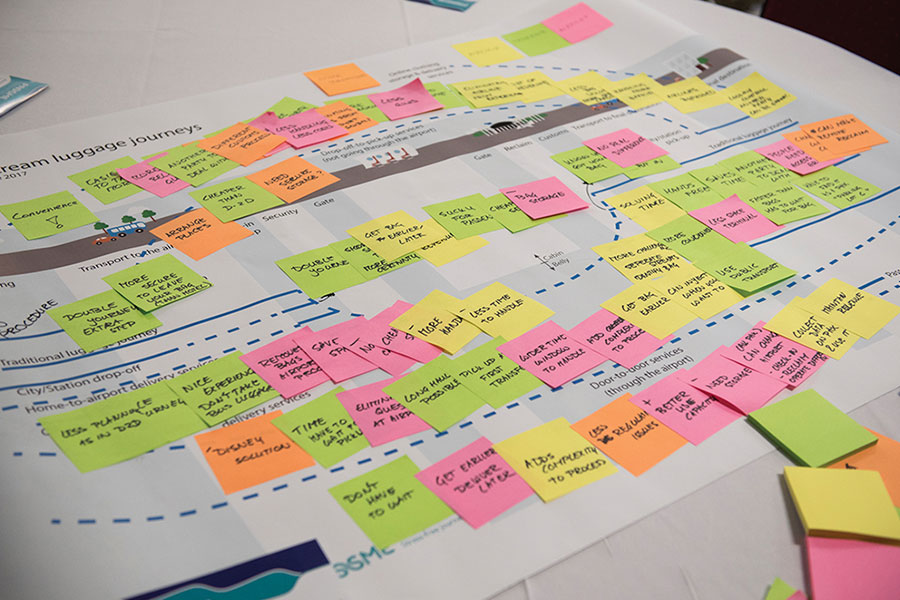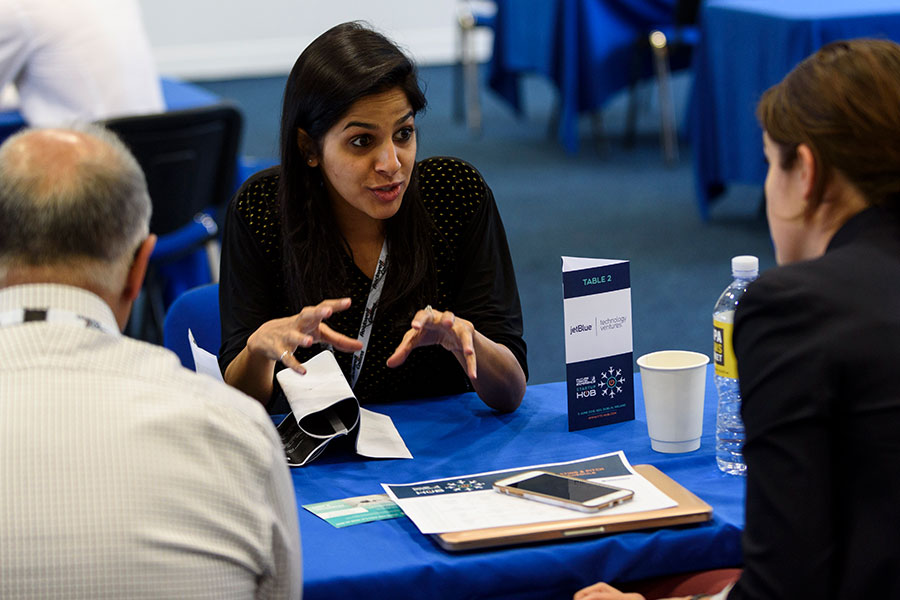 Corporate Partners Include: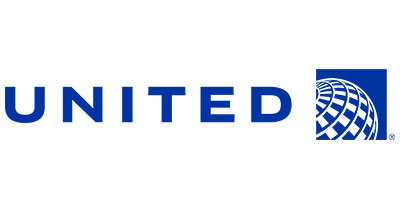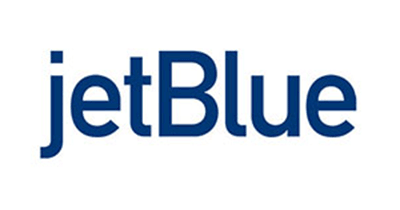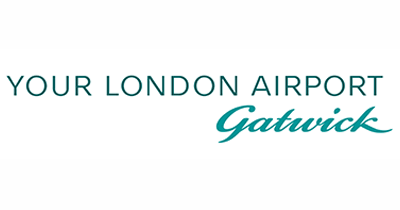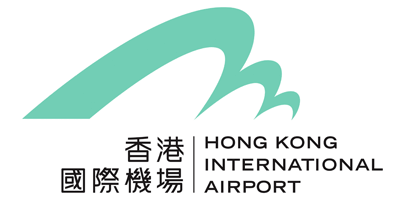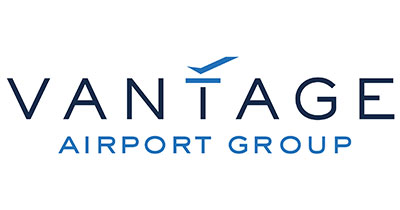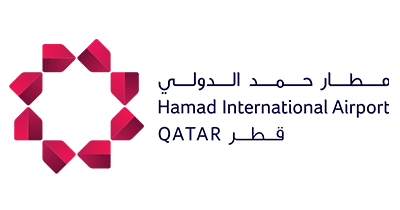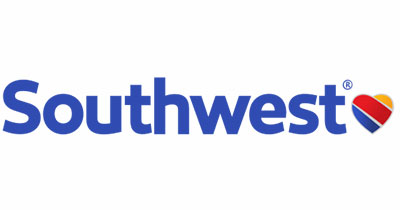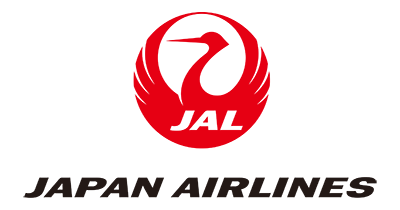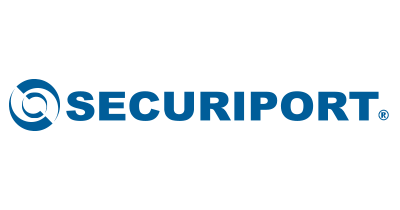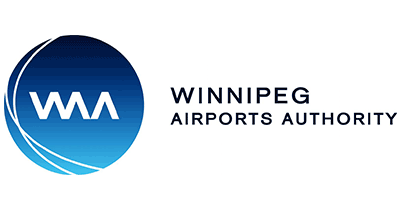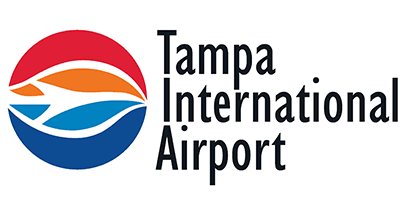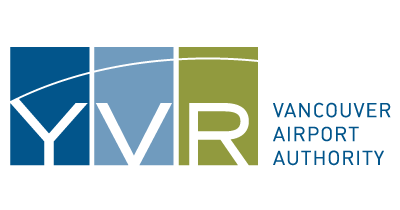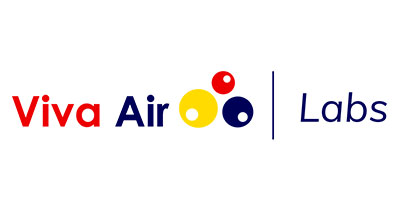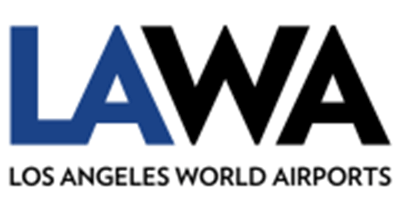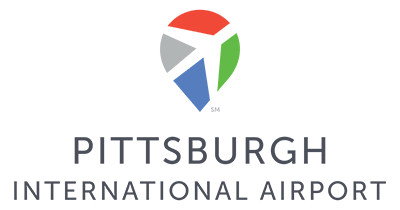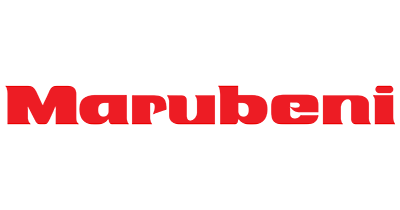 Other FTE Startup Hub Live Day attendees include: