Providing startups and scaleups with

FREE access

to the most innovative corporates in the air transport industry
It's no secret that startups and scaleups can find it difficult to access and engage with the corporate organisations that could benefit from the products and services they offer. Although there is generally a will among corporates (such as airlines and airports) to engage with startups and scaleups, the demands of the day job often get in the way.
The FTE Innovation & Startup Hub makes it as easy as possible for startups and scaleups to ensure that they are on the radar of the companies whose businesses they can help to transform.
More than 350 startups and scaleups are already listed on our online startup database and more than 80 of them have pitched to our Corporate Partners at in-person and virtual events. Join for free today to help boost your business prospects.
Create your FREE startup account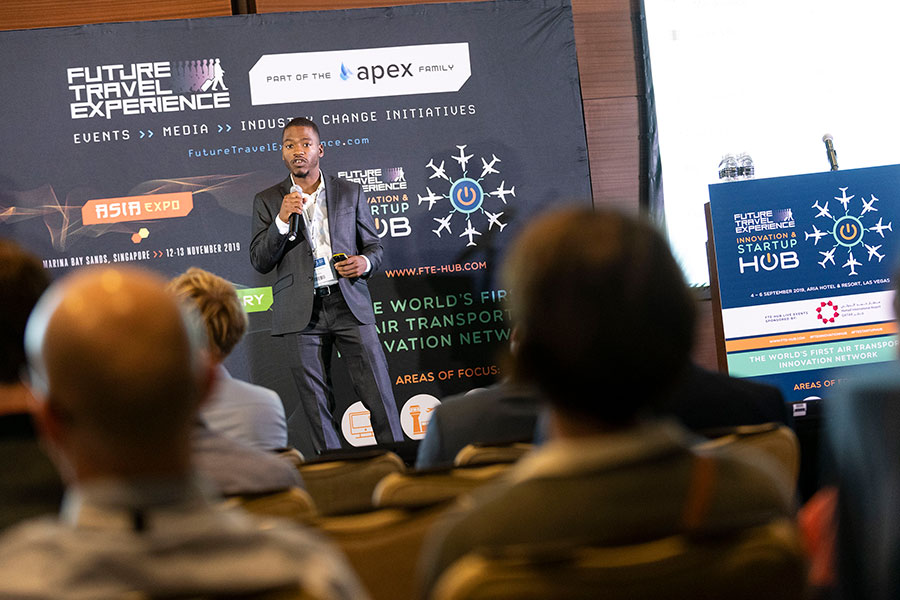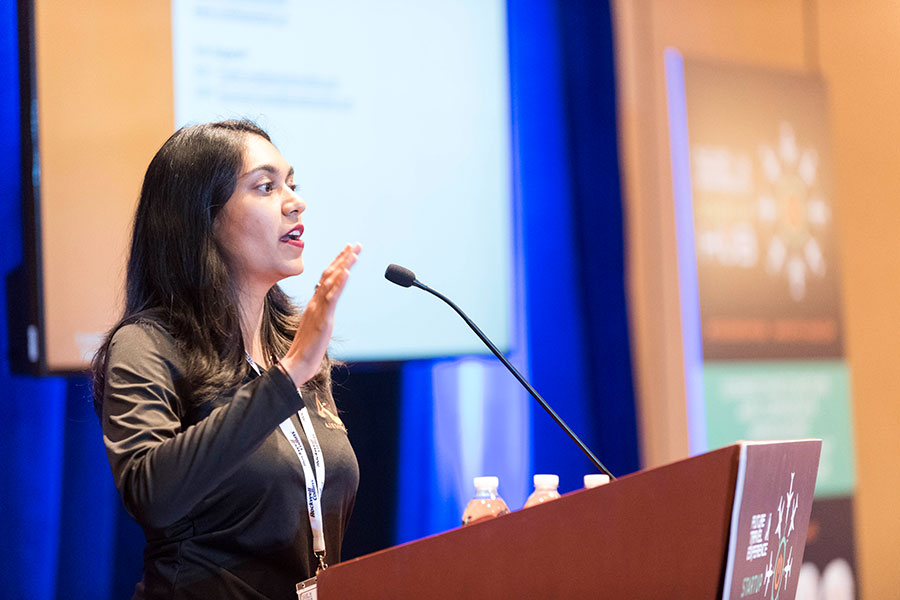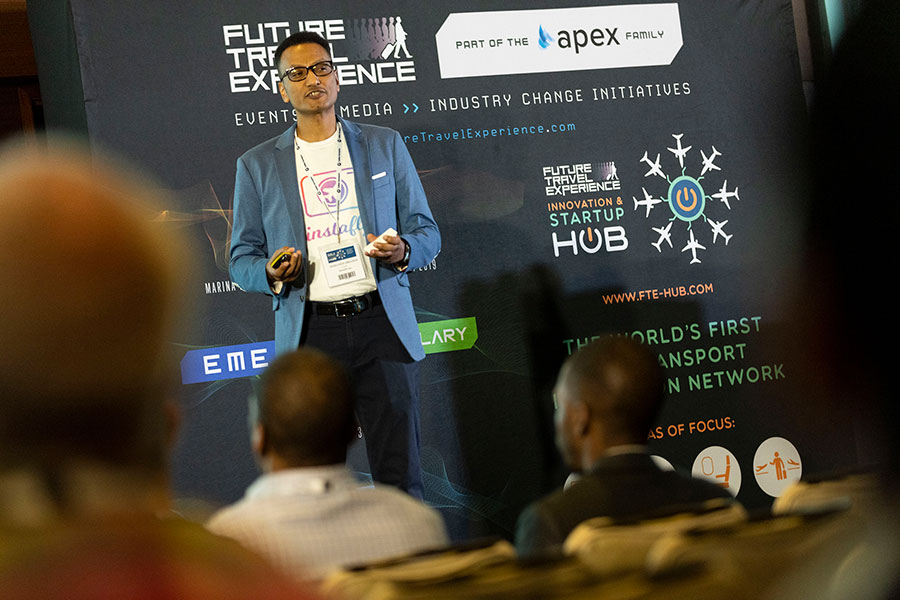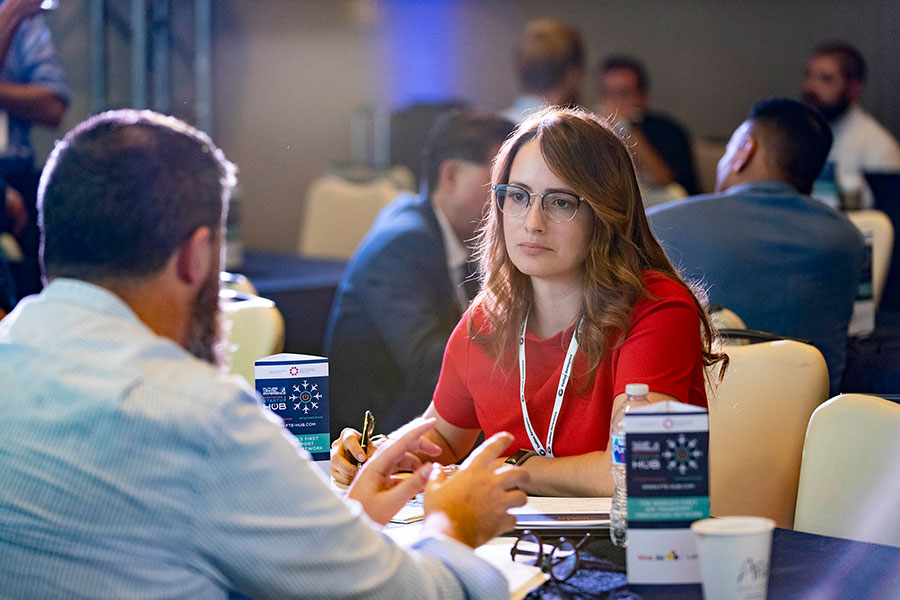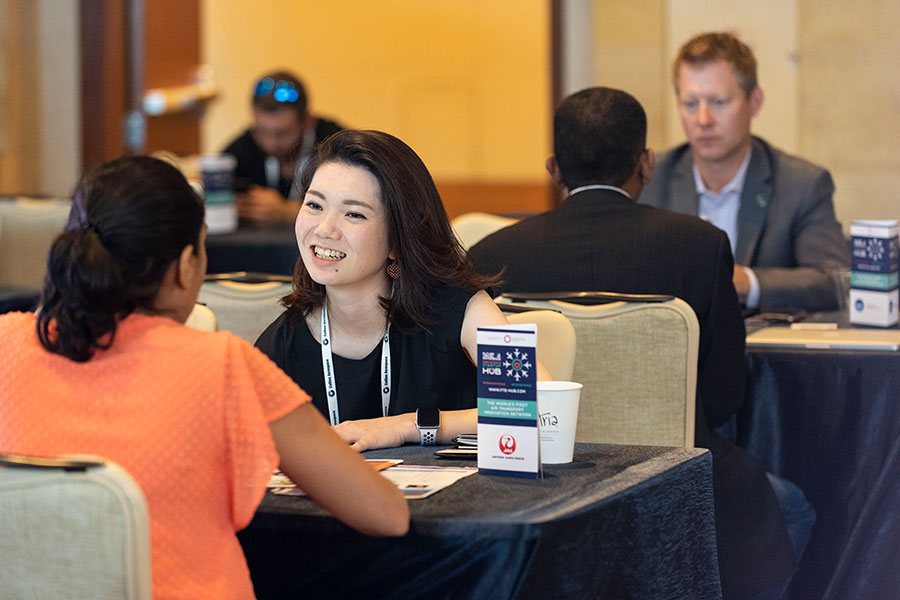 Feedback from current startup and scaleup members: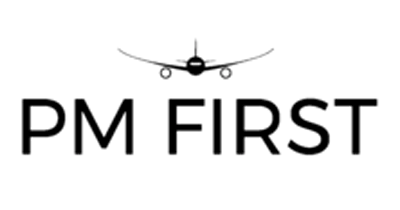 Phillip Cornell, Founder & CEO, PM First
I joined the FTE Innovation & Startup Hub earlier in the year and my first event was the FTE Startup Competition in Istanbul in June… It was extremely beneficial to us because the exposure that it gave us led to very concrete meetings with senior executives at major airlines that have turned out to be very fruitful.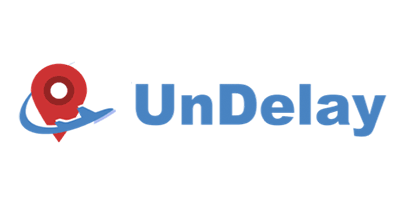 Safir Monroe, CEO & Founder, UnDelay
FTE provides a great ecosystem and opportunity to meet airline and airport leaders all over the world.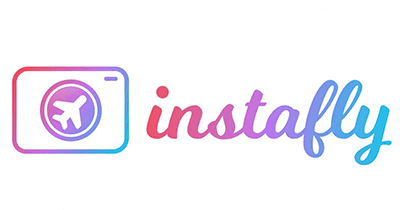 Mohamed Ibrahim, Founder, instafly.me
Here we found quality airlines and quality airports. They seem to be interested in our product, which is great. It's been a great opportunity and we're looking forward to the next one.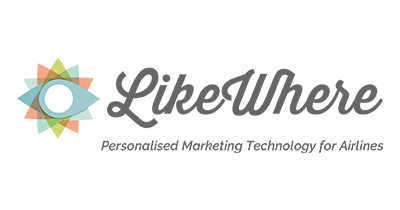 Simon Dempsey, CEO & Founder, LikeWhere
Transitioning an innovative solution into a sustainable company is a challenging remit for any startup. Perhaps the greatest of these challenges is engaging large corporates. The approach FTE is taking to streamline this process for corporates and startups alike will be fundamental to creating much-enhanced levels of engagement, which is sure to yield great results.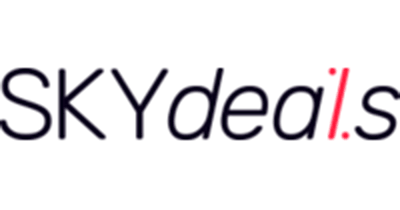 Julien Sivan, CEO, SKYdeals
There has been time to talk with the people who are interesting to us. I've had good conversations with airlines and startups. We'll be back!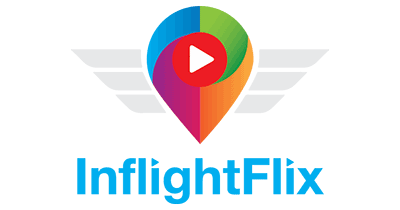 Martin O'Regan, CEO, Inflightflix
The Startup Hub Live event was a fantastic opportunity to pitch to multiple airlines and key decision-makers in the industry. Afterwards, an opportunity potentially worth multi-million euros was presented to me, which is amazing. It's been a great opportunity. Everything was 10 out of 10.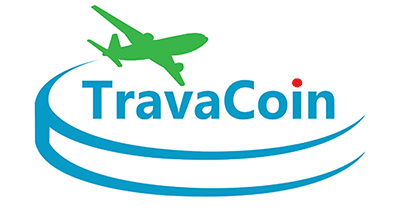 Brian Whelan, CEO, Travacoin
The Startup Hub Day was fantastic and giving people like us – the startups – a platform like this is like oxygen for us.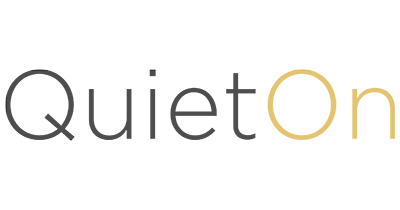 Jere Tala, Head of Travel Retail, QuietOn
It has been a fantastic event. Very well organised and size-wise it is excellent. This is the first one completely travel-related. It is a stand-out from other events because each and every company and every stakeholder is somehow related to travel.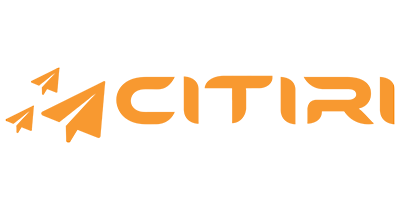 Ortez Gude, CEO & Co-founder, Citiri
It's been valuable and I thought the format was great. There were some great Corporate Partners and people we wanted to talk to and meet with.
Previous
Next
FREE startup membership includes:
Completely free – no annual cost to startups
Your startup or scaleup's profile on the FTE Startup Hub – the online startup database for the air transport industry
Access to our Corporate Partners, including a number of the world's most innovative airlines and airports
Access to FTE Startup Hub Live events – pitch to and meet with our Corporate Partners
Access to an ecosystem of other relevant startups and scaleups to share insight and experiences on engaging with corporates
Opportunities to gain coverage through FTE's media channels
Discounted pricing to attend, sponsor or exhibit at FTE's renowned conferences and exhibitions
Startup acceptance criteria:
FTE's focus is very much on the products and services that have been created for airlines, airports and their closely held partners. We aim to build the largest air transport focused startup portfolio in the world and we want it to be laser-focused on the following areas: Inspiration & Booking, Airport, Inflight, Pre- & Post-Travel. If your startup or scaleup has something to offer in any of these areas, please get involved for free.
The FTE Startup Hub is open to any startup or scaleup worldwide that is Series B or earlier, with sales of less than €2 million, and founded within the last 10 years.
We look forward to working with you!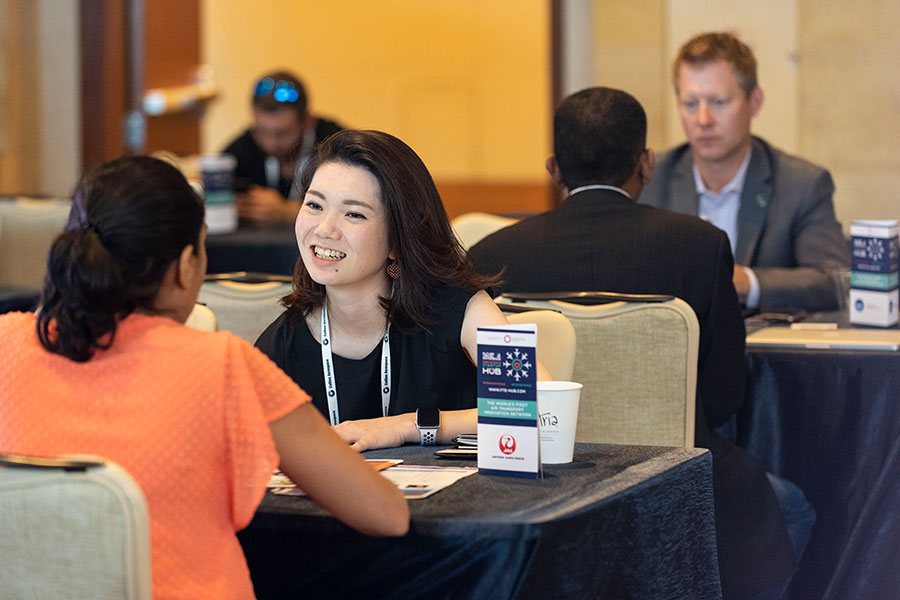 CORPORATE PARTNERS SINCE 2018 INCLUDE: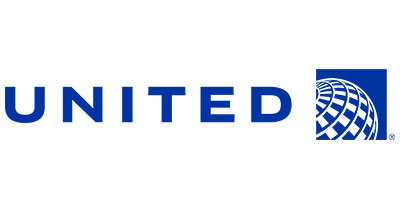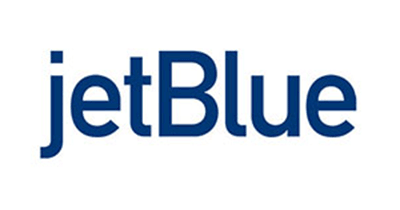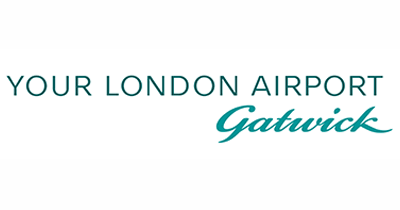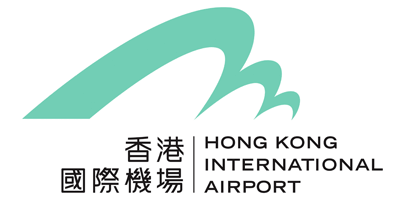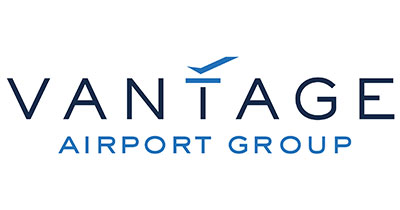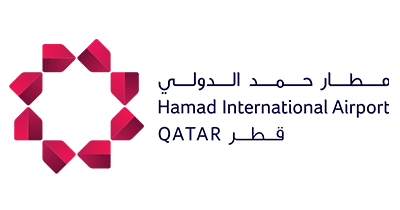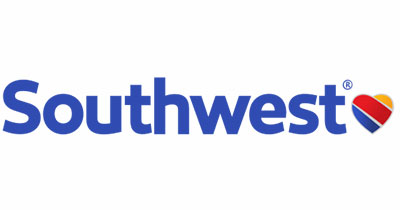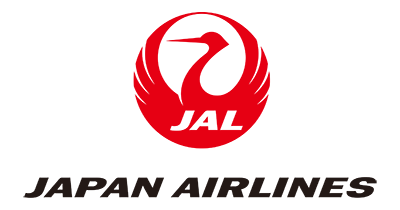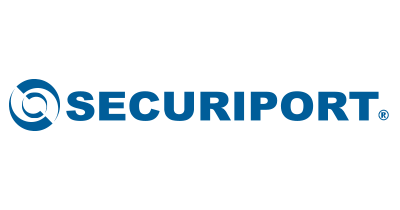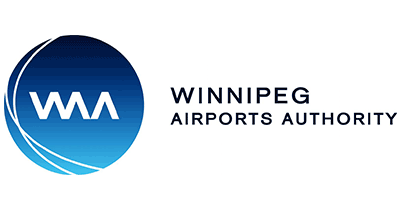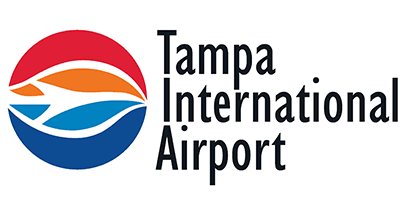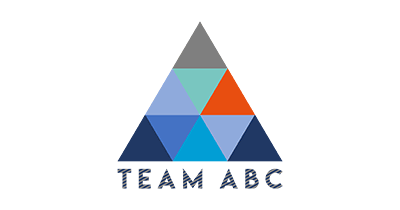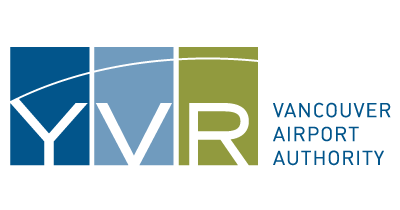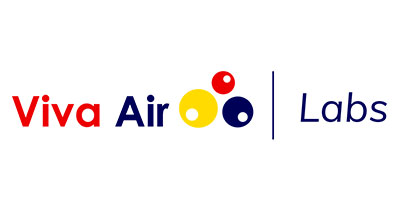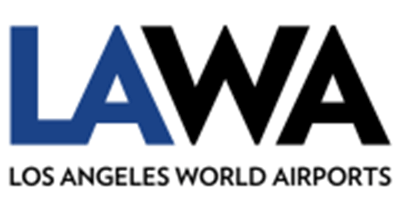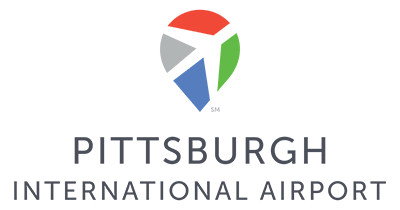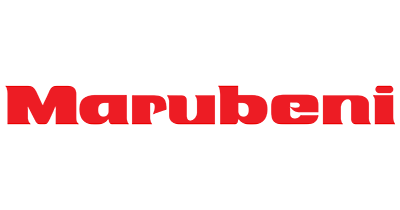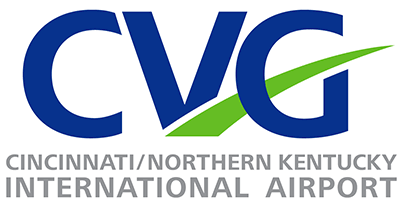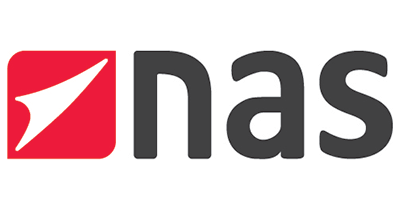 Other FTE Startup Hub Live Day attendees include: