Providing startups with

FREE access

to the most innovative corporates in the air transport and travel sector
It's no secret that startups and scaleups find it difficult to access and engage with the corporate organisations that could benefit from the solutions they offer. Although there is a will on both sides, the demands of the day job usually get in the way for the corporates.
In 2017 we took our first steps in this space and teamed up with JetBlue Technology Ventures at FTE Global in Las Vegas and with Starburst at FTE Asia EXPO in Singapore.
Through these initiatives we were proud and excited to support and provide a platform to the following dynamic startups: TravelCar, SkyLights, SeatAssignMate, Destygo, Vanema Aerospace, AiChat, AirWhizz, CLOPTech, Cloudzen, Inflyter, TaKanto, Touché, Xjera Labs and ZestIOT. In 2018 we are taking it much further with the launch of the FTE Startup Hub.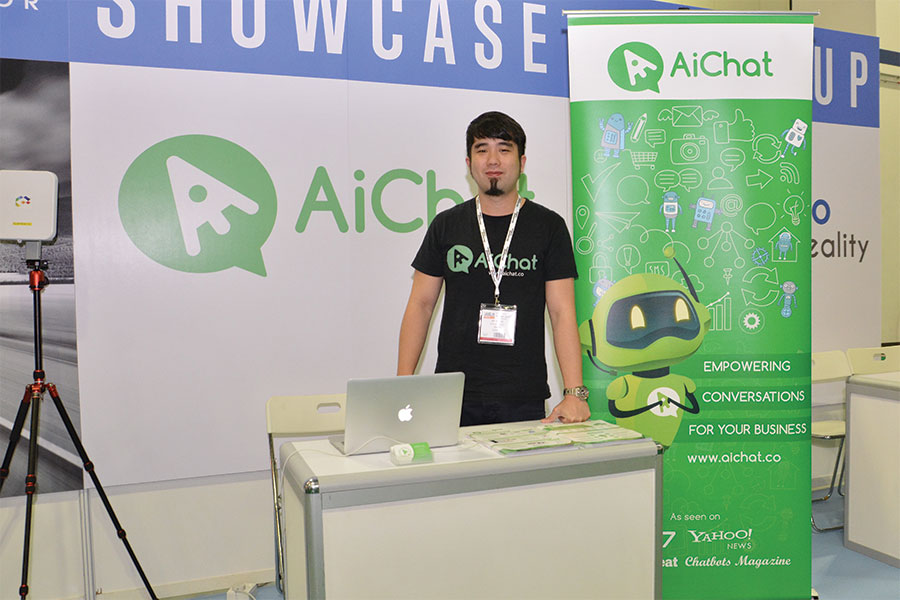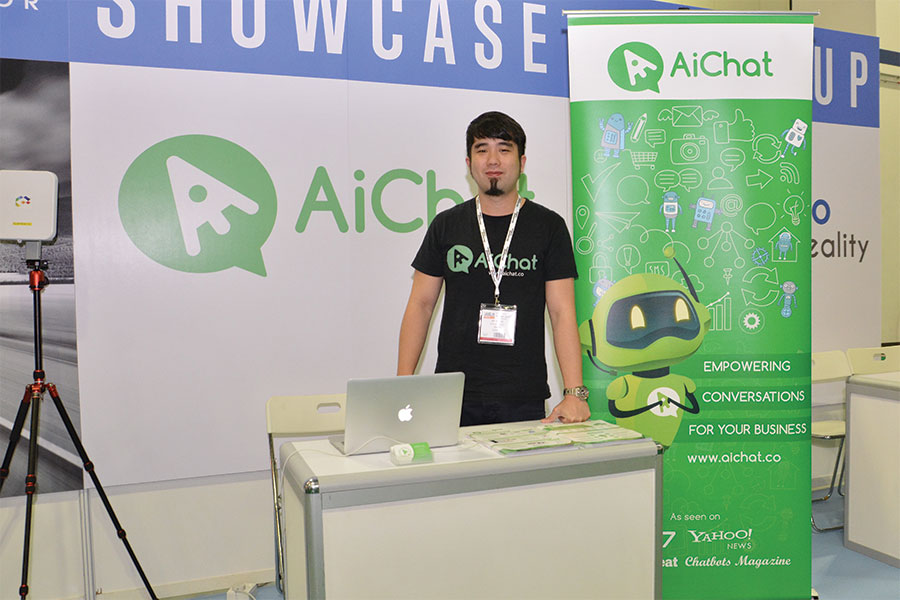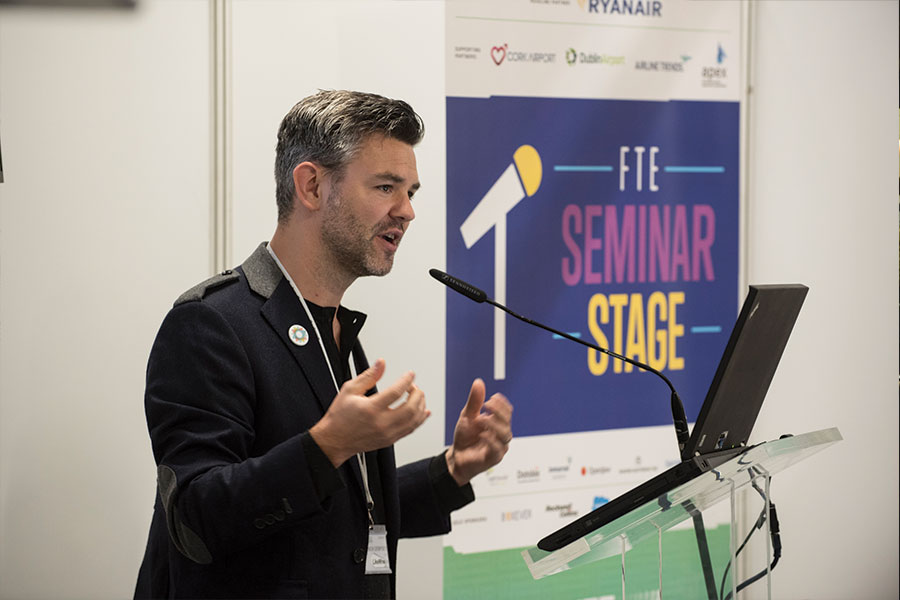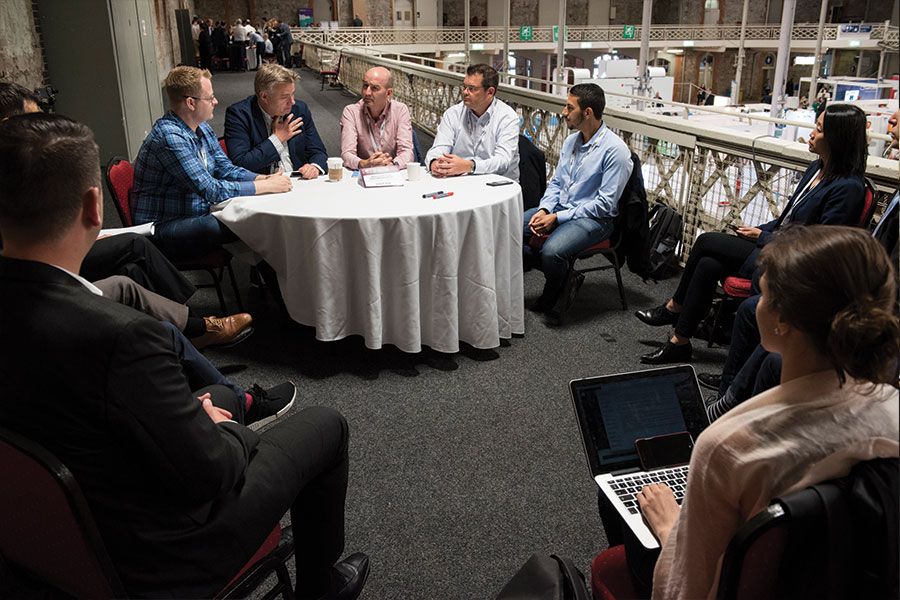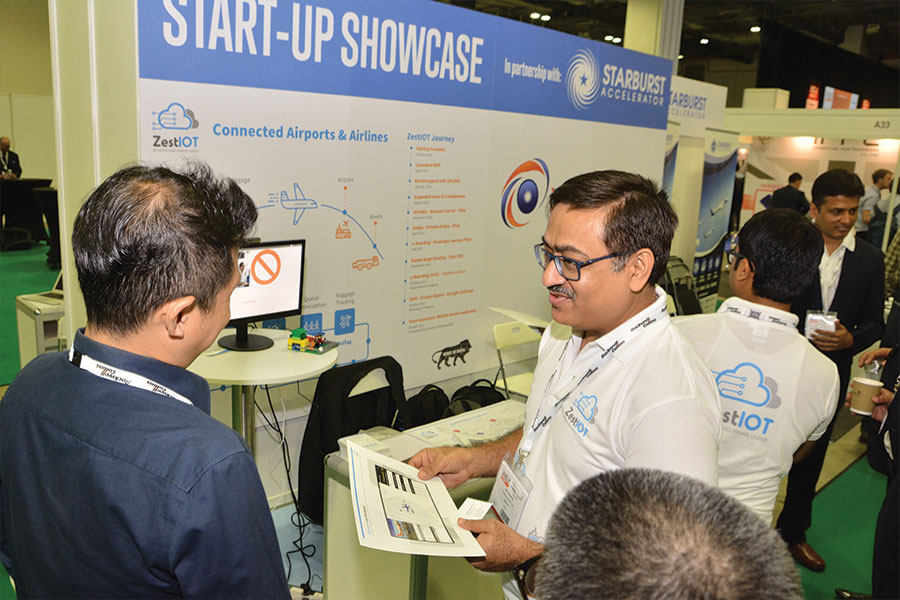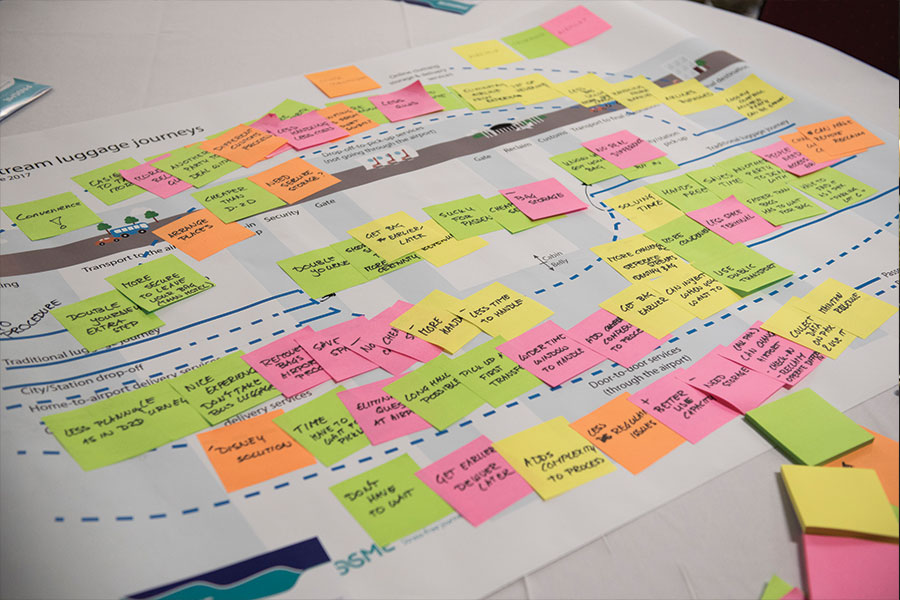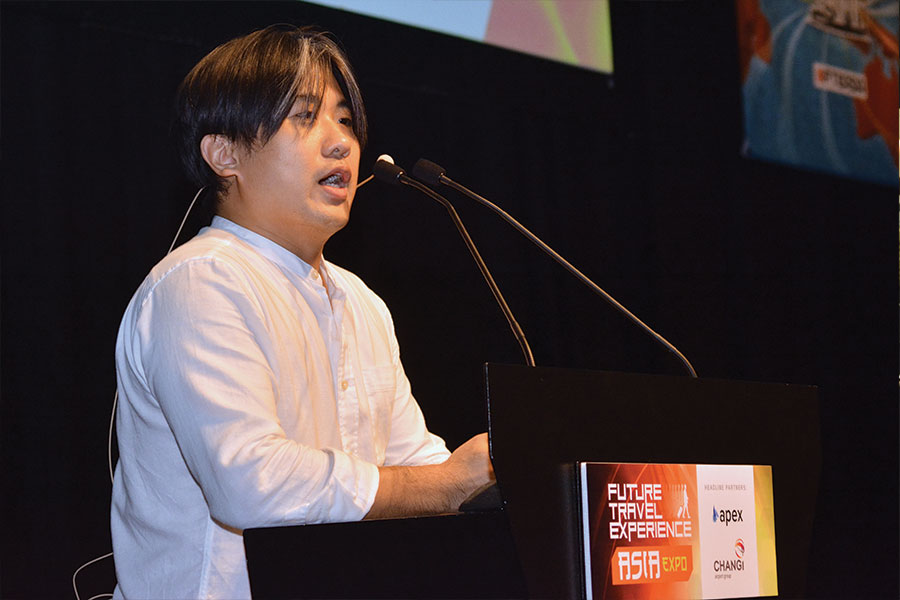 Free startup membership includes:
Completely free – no annual cost to startups
the online startup repository for the air transport and travel industry
Your startup or scaleup's profile on the FTE Startup Hub –
Access to our Corporate Partners, including some of the world's most innovative airlines and airports
Entry to FTE Startup Hub pitch competitions
Access to an ecosystem of other relevant startups and scaleups to share insight and experiences on engaging with corporates
A monthly bulletin to update you on the latest activity within the Hub and alerts when relevant Corporate Partners join
Coverage through FTE's media platforms (35k+ subscribers) and partner communication channels
Access to dedicated FTE Startup Hub meet-ups around the world
Reduced pricing to attend, exhibit, sponsor and advertise across FTE's platforms
Startup acceptance criteria:
"Travel" is a very broad term, but the focus at FTE is very much on the products and services created for airlines, airports and their closely held partners. We want to build the largest air transport startup repository in the world and we want it to be laser-focused around the following areas: Inspiration & Booking, Airport, Inflight, Pre- & Post-Travel. So if your startup or scaleup has something to offer in any of these areas, please get involved.
The FTE Startup Hub is open to any startup or scaleup worldwide that is Series B or less and with sales of less than €2 million.
We look forward to working with you!
Launch Corporate Partners: