What is the FTE Innovation & Startup Hub?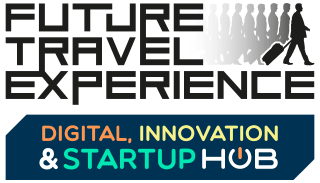 Launched by Future Travel Experience (FTE) in early 2018
Two pillars: the FTE Innovation Hub, the world's first air transport innovation network; and the FTE Startup Hub, which connects corporate innovators with high-potential, air transport specific startups and scaleups
Facilitates engagement between air transport industry innovators online and in person at dedicated events around the world
What is Future Travel Experience?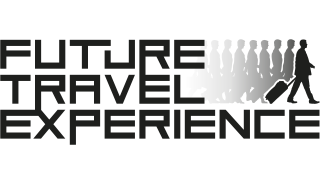 Established in 2006, FTE is an independent online media, events and industry change leader
Dedicated to enhancing the end-to-end passenger experience and business performance
Highly-regarded Think Tanks, Power Lists and Industry Awards
IIn 2019 over 4,000 industry executives registered for FTE events, and the FTE website received over one million page views.
In short, FTE supports the innovation efforts of the most progressive stakeholders in the air transport and travel space