Virtual Pitch Sessions launched and 300+ approved startup profiles now online
The Future Travel Experience (FTE) Innovation & Startup Hub is the first-ever innovation network for the air transport industry. A number of the world's most forward-thinking airlines and airports have already joined – including the likes of United Airlines, Vancouver Airport Authority, Japan Airlines, Los Angeles World Airports and Southwest Airlines. Will your organisation be next?
Meet new startups without leaving the office – Virtual Pitch Sessions launched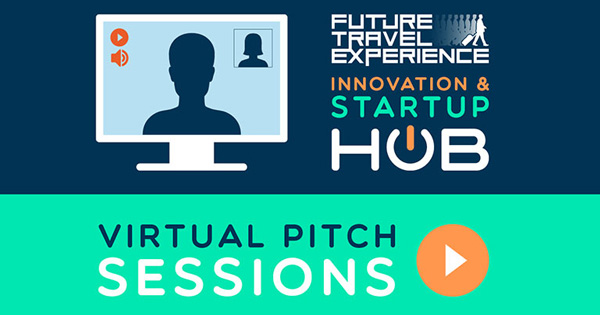 Since the launch of the FTE Innovation & Startup Hub two years ago, we've added a number of new features to ensure that our members get the most possible value out of their membership. Our latest addition is Virtual Pitch Sessions, which allow our Corporate Partners to meet with our startup members from the comfort of their own office. Simply tell us which type of startups you're keen to engage with and we'll curate a personalised video pitch session for you and your colleagues. You can watch the startups pitch and then ask them any follow-up questions during the Q&A.
Browse the online FTE Startup Hub directory – 300+ approved startup profiles now live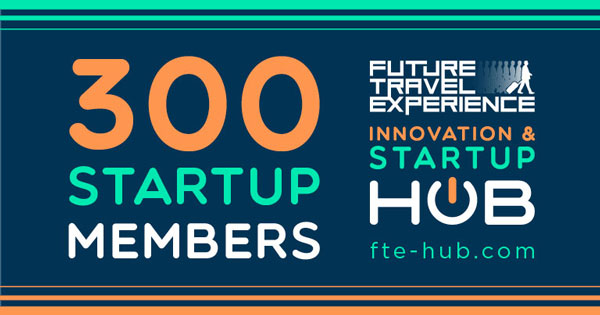 All of our approved startup members have their own profile on the members-only website, allowing our Corporate Partners to quickly and easily discover startups of interest. You can filter by company type, area of focus, country, and an array of other options to make it as easy as possible to find what you're looking for. New startup members are added every week and each profile is vetted by the FTE team. 303 startup profiles are already online.
Innovation Hub video calls – engage with and learn from the best of the best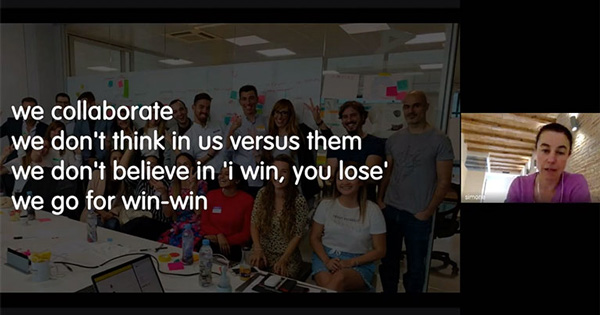 Peer-to-peer learning among our Corporate Partners is another invaluable feature of our membership offer. Regular video calls and webinars allow airlines, airports and other industry corporates to learn from the industry's leading pioneers, engage in discussion, and seek advice from fellow innovators who are working on similar projects and overcoming common challenges. Recent calls have been led by the likes of Vueling, Hong Kong International Airport and Dubai Airports.
Create your own bespoke membership package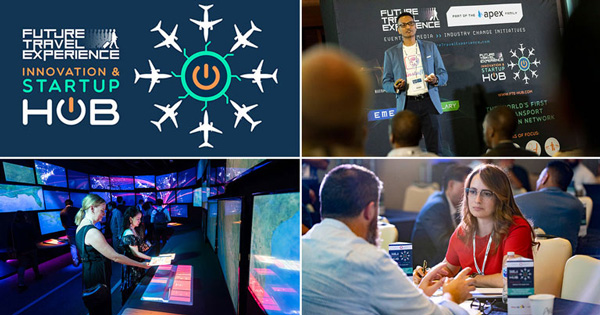 We appreciate that a one-size-fits-all approach is rarely the best option, so you can simply let us know which membership features you're most interested in and we'll create a bespoke membership package for you and your organisation. Interested in joining? Contact us today.
Meet our current Corporate Partners – will you be joining them?