Lufthansa Innovation Hub and Hybrid Air Vehicles to headline next members-only virtual event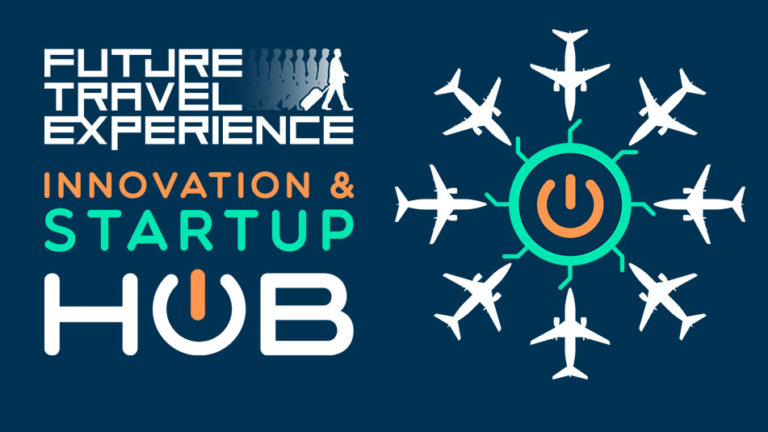 The next members-only FTE Innovation & Startup Hub virtual event will take place on Wednesday 30 June and we are delighted to announce two exciting Innovation Keynotes.
The keynote addresses will be delivered by Christine Wang, Managing Director of Lufthansa Innovation Hub, and Tom Grundy, CEO of Hybrid Air Vehicles.
Lufthansa Innovation Hub's mission is to shape the near and distant future of the Lufthansa Group with new, digital business models that go beyond flying. LIH focuses on opportunities that arise at the intersection between its parent company and the international Travel & Mobility Tech ecosystem.
Hybrid Air Vehicles is the company behind the innovative Airlander, an ultra-low emissions aircraft. From 2025 the hybrid-electric Airlander, with two combustion engines and two electric motors, will reduce emissions by 90%. By 2030 the all-electric configuration, with four electric engines, will produce zero emissions.
This members-only virtual event will also include Startup Pitch Sessions, featuring presentations by seven of our newest startup members, as well as interactive Virtual Innovation Roundtables, focusing on the topics of Future Air Mobility and Sustainability.
Interested in joining the FTE Innovation & Startup Hub? Contact us today >>